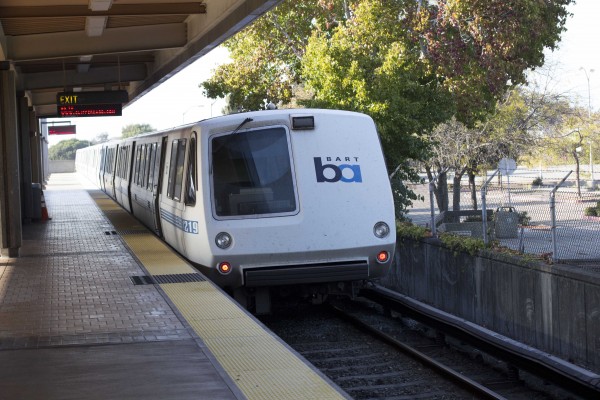 10 Jan

BART Board Unanimously OKs Free WiFi and Cellular Upgrades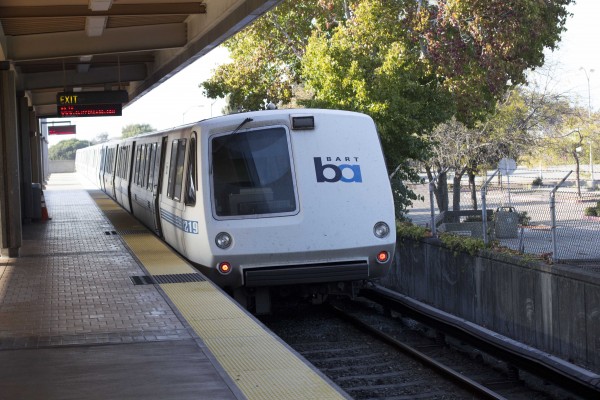 By Michael J. Fitzgerald
BART's board of directors has unanimously approved a five-year plan to improve cell phone connectivity and offer free WiFi coverage in its stations and on its trains.
The board approved agreements Thursday with Newport Beach-based Mobilitie — a private wireless infrastructure company — to complete four specific projects under the "BART Digital Railway."
The projects include expanding cellular coverage and wireless service underground for BART and San Francisco's MUNI and at stations, adding wireless services to BART's "Fleet of the Future" trains, and installing revenue-generating commercial fiber optic cable.
Mobilitie staff said the projects are expected to be partially completed within two years with all four projects online within five years. The projects are expected to generate more than $243 million over the next two decades.
"This digital railway project opens up the potential for BART to offer world class digital communication to our riders and to modernize our business practices in the field," said Ravi Misra, BART's chief information officer, who led the planning and negotiation of the project.
The SFMTA Underground Cellular Coverage project is expected to add cellular service to three Muni tunnels: Sunset, Twin Peaks and the new central subway.
The BART Station Wireless Services project will install new wireless technology, including both WiFi and Bluetooth, in all BART stations, covering both the paid and free areas.
BART's Fleet of the Future trains will also receive extended wireless services from the stations into the new train cars. Wireless transmitters will broadcast a secure signal. Small poles will be installed along the track to fill coverage gaps.
The Revenue Generating Commercial Fiber Optic Cable project will install new fiber optic cable along certain BART and SFMTA rights-of-way to expand BART's current fiber optic licensing business, to generate additional revenue for both BART and SFMTA.
For more information, visit bart.gov.