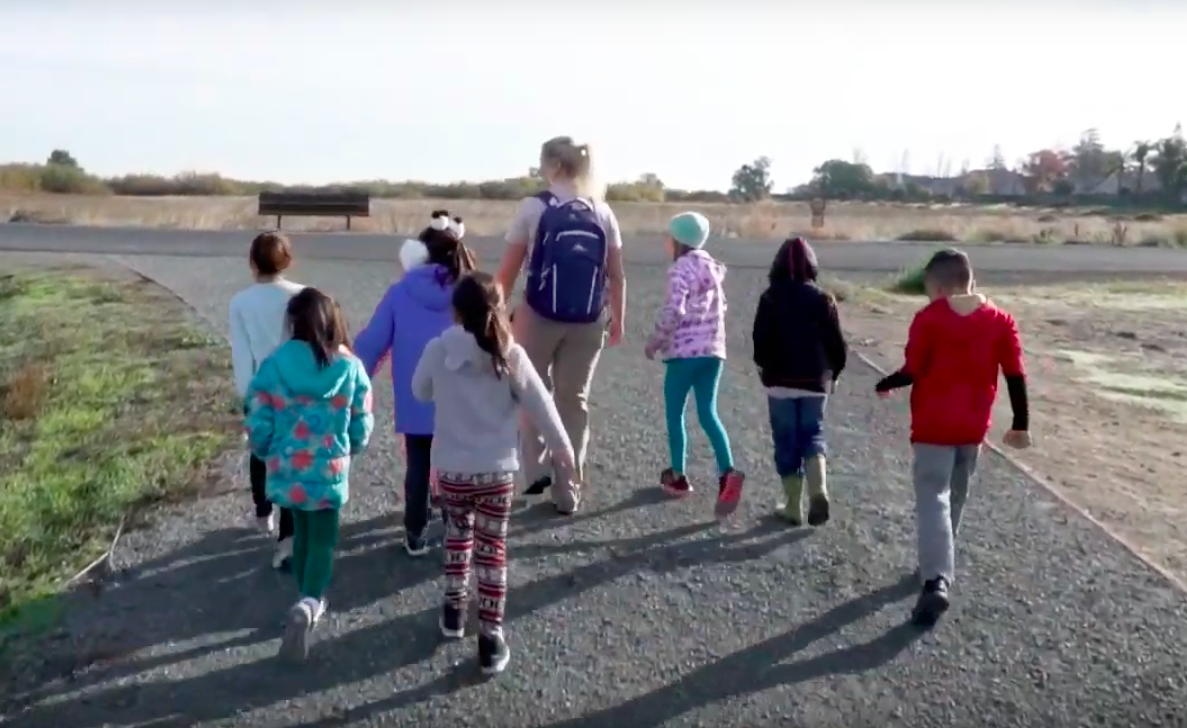 17 Jan

EBRPD to Host Two Youth Job Fairs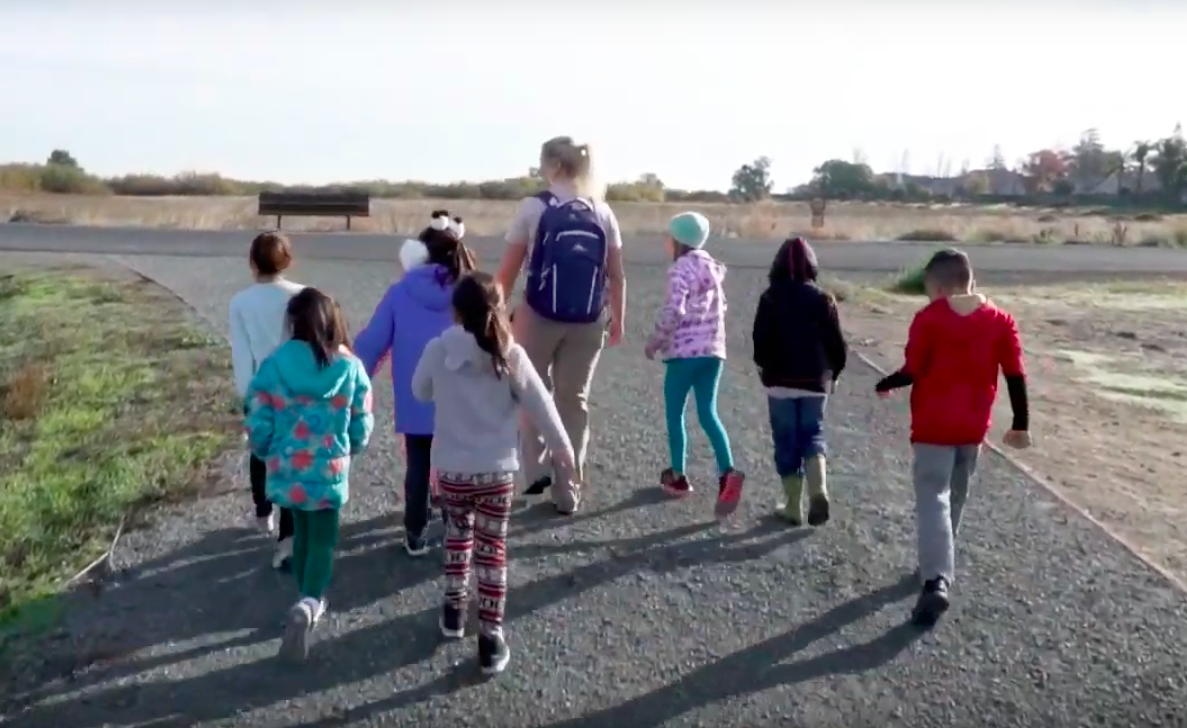 By Michael J. Fitzgerald
The East Bay Regional Park District will be hosting two job fairs aimed at letting young people know about employment opportunities in area parks.
 The first is set for Saturday, Jan. 25 at the Hayward Area Senior Center, 22325 N. Third St., Hayward. The second is the following Saturday, Feb. 1, at the Pleasant Hill Senior Center, 223 Gregory Lane, Pleasant Hill. Both sessions will run from 10 a.m. to noon.
The park district hires more that 400 Bay Area youth each year to work in the district's parks. District officials say these job fairs are a key part in finding employees to fill seasonal summer positions.
 The jobs include interpretive student aides, public safety student aides, recreation leaders, lifeguards, gate attendants, park services attendants, student laborers, and field interns.
 The job fairs are designed to let attendees learn about specific jobs, as well as meet
current employees to learn what working for the EBRPD is like. They will also include information on how to submit an application for a job, interview strategies, and resumé writing.
For more information, visit ebparks.org.