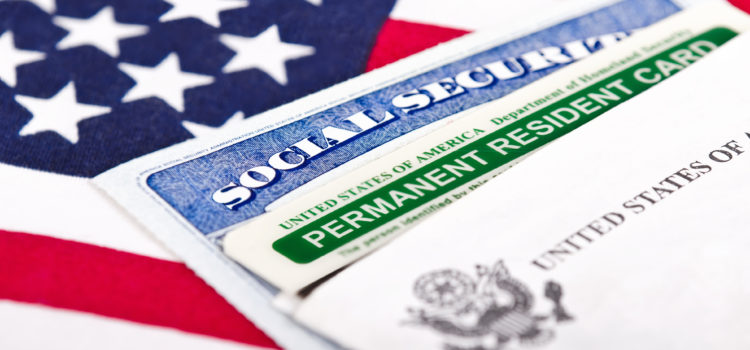 03 Feb

Disputed DHS 'Public Charge' Rule Becomes Effective Feb. 24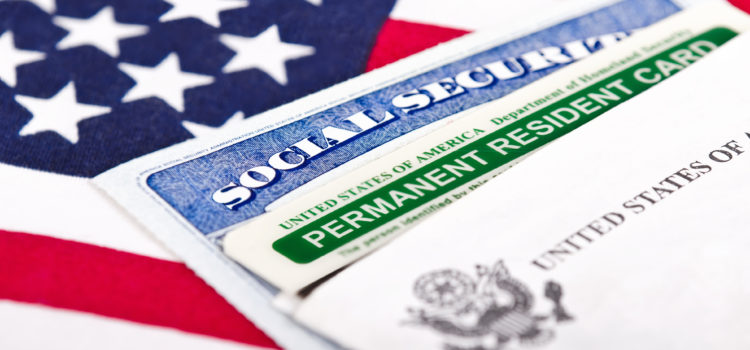 By Michael J. Fitzgerald
The U.S. Department of Homeland Security says its controversial "public charge" rule will go into effect Feb. 24, now that the U.S. Supreme Court has lifted a nationwide preliminary injunction that had kept the amended rule from being implemented.
The only exception is Illinois, which has a permanent court injunction in place staving off the rule.
But in a teleconference Jan. 31, immigration advocates including California Congresswoman Judy Chu (CA-27) offered advice to worried people applying for green cards as challenges to the measure across the rest of the nation continue.
"The lawsuits to stop this rule are not over," Alvaro Huerta, an attorney with the National Immigration Law Center, said. "There are lots of steps in the courts to go through."
Huerta said the ongoing court challenges include claims the Trump administration failed to take the proper steps to finalize the rule or adequately consider the evidence submitted.
"Some of the lawsuits argue that the public charge regulation is racially discriminatory, motivated by racial animus," he said. "Final resolution of these lawsuits may take months. It may even be years."
The new rule makes it possible for immigration officers evaluating an applicant for a green card, seeking to enter the U.S. on certain visas or adjust their immigration status to take into account if the applicant is a Medicaid recipient, using the Supplemental Nutrition Assistance Program (SNAP, which replaced the Food Stamp program), or living in Section 8 or federally subsidized housing.
The new rule also allows officers to consider English proficiency — or lack thereof — medical conditions, and the availability of health insurance in determining if a person is admissible.
The announcement of the proposed changes last fall prompted many legal immigrants to stop applying for or using public services out of fears they may somehow be targeted by federal immigration authorities.
"There seems to be a steady stream of anti-immigrant policies flowing out of the White House," Chu said.
Chu and 118 co-sponsors in Congress are hoping to pass her "No Federal Funds for Public Charge Act (H.R. 3222), which would make the rule change unenforceable.
Contra Costa County health officials this week said they were concerned about people forgoing health services out of fear of using the services hurting them — or family members involved in the immigration process.
"Healthy people make healthy communities, and we're worried this rule change will discourage people from accessing health care services or services that they depend on to be healthy," Contra Costa Health Services Director Anna Roth said.
Roth and other county officials said concerned individuals and families should consult with legal and immigration resources, such as the Immigration Legal Resource Center (ILRC), Stand Together Contra Costa, and Catholic Charities.
The new public charge regulation does not affect all immigrants. Refugees, asylees, survivors of trafficking, domestic violence and other serious crimes, and other "humanitarian" immigrants are exempted from the rule change.
Lawful permanent residents are not affected, county officials said, unless they leave the United States for more than 180 days and seek to reenter.
But as the Feb. 24 implementation looms, teleconference participants stressed that applicants for green cards need to understand that applications submitted before that date will be evaluated solely on the existing regulations, not the more stringent public charge rule going into effect.
But those pre-Feb. 24 applications might not be acted on quickly. Huerta said applicants might not even be called for an immigration interview for months.
The teleconference was a hosted by the Protecting Immigrant Families Campaign and sponsored by Ethnic Media Services.