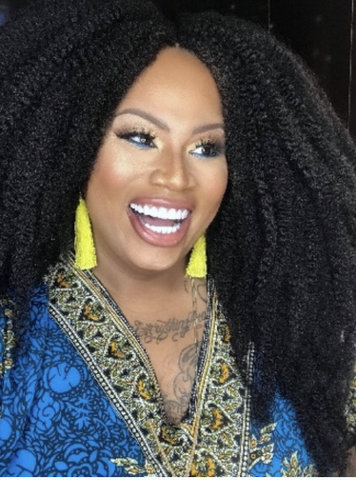 07 Feb

California Census 2020 Campaign Names Census Ambassadors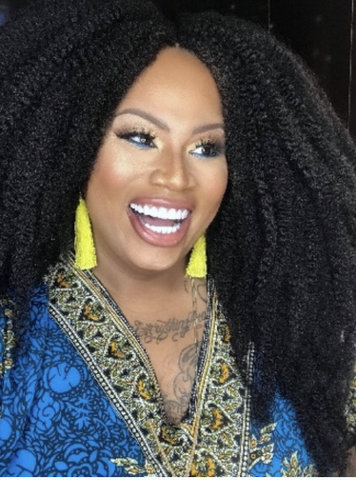 Above: Ashlee Marie Preston is the first transgender woman to become editor-in-chief of a national publication.
By Michael J. Fitzgerald
The California For All: Census 2020 Campaign announced this week that four influential Census Ambassadors have joined the organization's efforts to help the hardest-to-count Californians take part in the upcoming 2020 Census.
The four individuals are Danny Trejo (@officialdannytrejo), actor and entrepreneur; Ashlee Marie Preston (@ashleemariepreston), media personality, journalist-activist, and the first transgender woman to become editor-in-chief of a national publication; Cristela Alonzo (@cristela9), star of the ABC sitcom Cristela and the first Latina woman to create, produce, write, and star in her own U.S. primetime comedy; and Rian Buhacoff (@disabledpunk), a transgender, non-binary, and disabled activist.
Ditas Katague, director of the California Complete Count Census 2020 Office, said the four ambassadors were selected because of their ability to reach some of the communities in the state that are at risk of being left out of the census and will be using their social media influence to encourage people to fill out the census forms.
"We're extremely thankful to have such well-known and trusted voices join us as champions for a complete count in California," Katague said. "We have a historic opportunity to secure a bright future for California, and it's exciting to see the support to ensure the hardest-to-count Californians complete the 2020 Census."
The U.S. Census count officially begins April 1. And because it is the first to rely heavily on online responses, the newly named ambassadors are expected to play a critical role in getting everyone counted.
For more information, go to californiacensus.org.