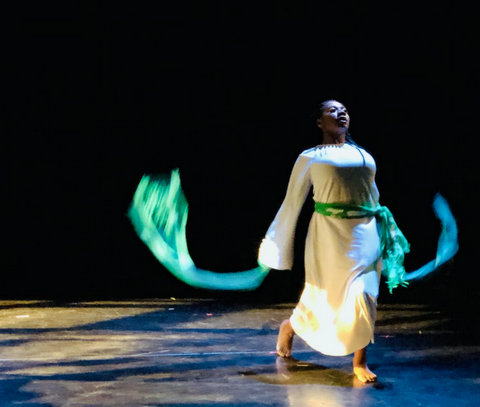 11 Feb

RYSE Fashion Show to Benefit Kenyan Youth Group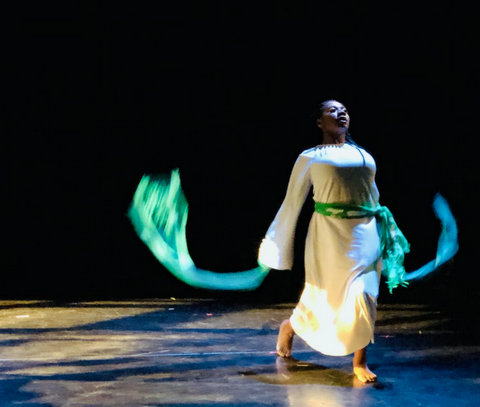 RP Staff Report
Richmond's RYSE Center is bringing fashion and fundraising together for Black History Month with its "When Culture Speaks" celebration event on Feb. 28.
Billed as an "evening of celebration and cultural arts by Richmond youth and local black fashion designers," the event connects Richmond to the Motherland by doubling as a fundraiser for the Moto Youth and Kids Group in Nairobi, Kenya.
The event will be held from 4 to 8 p.m., Feb. 28 at the RYSE Youth Center, 205 41st St., Richmond.
Nyabingha Zianni, performing arts coordinator at RYSE, said this is the third year in a row that young people wanted to host a fashion show during Black History Month.
"We are trying to get bigger and better every year," she said. "There will be some local black designers, some and youth designers featured. Our young people will be the models."
This year's twist is inspired by a trip to Africa in 2018, when members of RYSE's staff visited Kenya shortly after a flood destroyed Kambi Moto's library.
Attendees will get to learn to learn about Kambi Moto and be able to donate to the youth group's crowdfunding campaign, which will go towards rebuilding and replenishing their library.
The event will also feature art works on display, performances and a dance party to end the night.