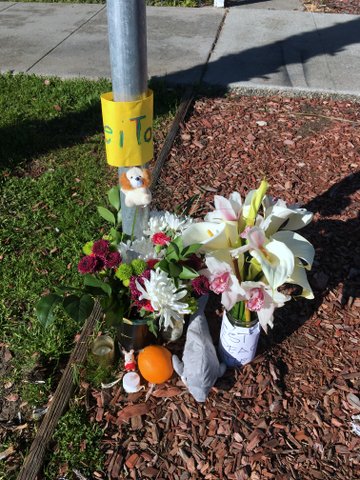 12 Feb

4-Year-Old Killed in Hit-and-Run in Richmond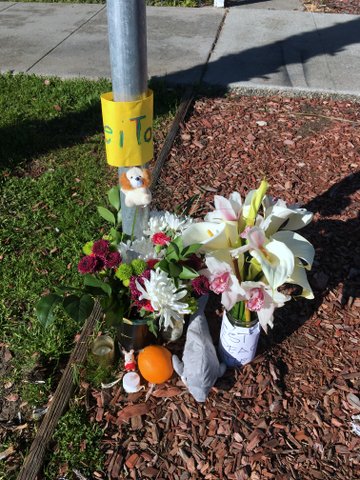 By Joel Umanzor Jr.
A 4-year-old boy was killed in a hit and run Friday at Coalinga Avenue near 23rd Street in Richmond.
Heitor Carreiro was standing near his father when a late 1990s Ford Explorer traveling westbound towards 22nd Street struck him outside their home, according to the Richmond Police Department.
The child was airlifted to a hospital but died later that evening.
RPD shared the image of the green SUV that fled the scene on its social media channels, which was shared more than 5,000 times on Facebook. Police credited the community's response for playing a role in helping to identify the suspect.
RPD traffic investigators arrested the alleged driver of the SUV at about 7 p.m. Saturday.
RPD spokesman Lt. Matt Stonebraker says the department has not officially released the suspect's identity citing an open investigation. "Our detectives are currently following up on all their leads," he said.
But the East Bay Times reported that Terrell O. Richardson, 26, was arrested after he turned himself in and was being held on suspicion of hit and run resulting in death.
A GoFundMe page set up by Heitor's father, Mauro Carreiro, described his son as "an energetic kid with a big smile".
"It is a devastating event that his parents and sister had to witness his incident and death," Carreiro wrote on the GoFundMe page. "A family should never experience the loss of a child at a young age."
Donations to the family for the medical expenses and funeral costs can be made at gofundme.com/f/heiter-carreiro-memorial-fund.