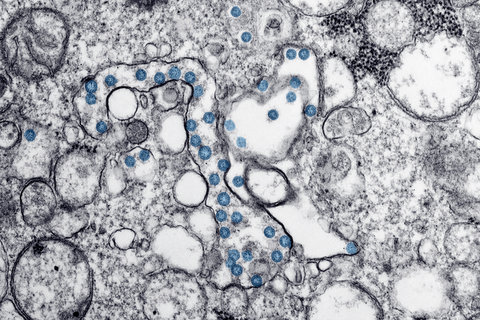 13 Mar

Coronavirus Update: WCCUSD to Close Schools For Three Weeks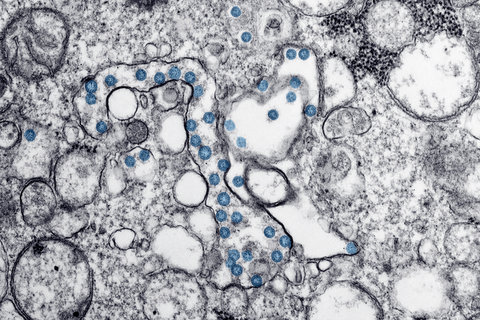 By Edward Booth
The West Contra Costa Unified School District announced Thursday that it will be closing all schools for three weeks over growing concerns about the coronavirus.
The three-week closure will start Monday, March 16 and last until April 6, according to a press release from superintendent Mattthew Duffy. Students will be released at noon on Friday and teachers and staff will receive training for two hours afterward.
There have been no confirmed cases of COVID-19 — the formal name of the infection caused by the novel coronavirus — among students and staff in the district, but there have been instances of contact with people who'd potentially contracted the disease, the district stated.
"It is my hope that taking this step will help reduce the spread of the virus and allow our community an opportunity to rest and regroup after trying to navigate this stressful situation," Duffy said in the statement.
The decision follows a statement from Demetrio Gonzalez-Hoy, president of United Teachers of Richmond, supporting the coronavirus-related district closure of Verde Elementary School early on Thursday.
In the post, Gonzalez-Hoy wrote that a member of the school community was put in quarantine over a likely case of COVID-19. The diagnosis couldn't be immediately confirmed, Gonzalez-Hoy wrote, because the local hospital facilities didn't have the right equipment to test them.
The lack of ability to test for the coronavirus is a common frustration shared by leaders throughout the Bay Area and beyond.
In light of that, Duffy said that curriculum will continue, but it will be done remotely. More specific instructions will be sent out Friday afternoon and will be available on the district website.
Meals will also be offered to students at several schools during the closure. They can be picked from 11 a.m. to 1 p.m. at Pinole Valley, De Anza, and Kennedy high schools; Helms and DeJean middle schools; and Nystrom Riverside and Montalvin elementary schools.
Duffy wrote that more detailed information will be available on Friday, and the district will be answering more specific questions with a dedicated web presence.
"This is a situation that none of us have experienced before," Duffy wrote. "Please be patient with us as we figure out how best to continue educating students during this unprecedented time."