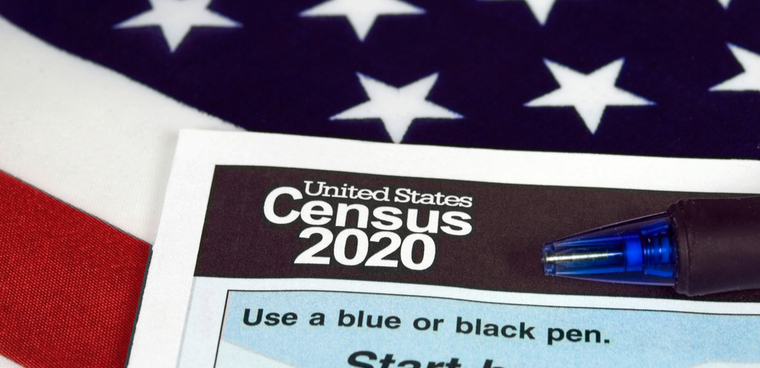 14 Mar

Coronavirus Likely to Affect U.S. Census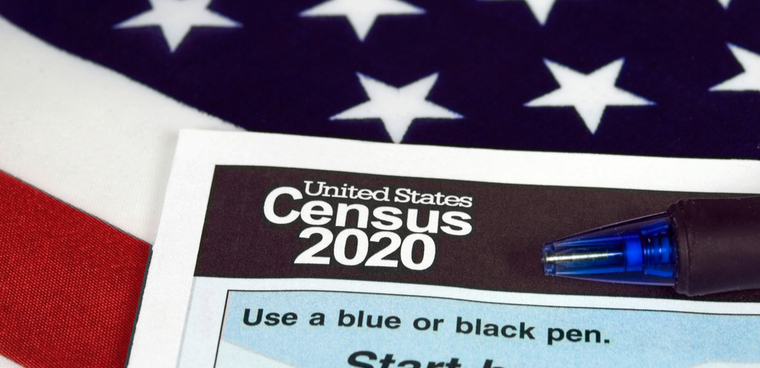 By Michael J. Fitzgerald
The novel coronavirus is expected to make getting an accurate count of residents even more difficult, as it was declared a global pandemic just as the 2020 U.S. Census began.
That opinion was generally shared by civil rights advocates and census officials March 13 during a national teleconference briefing for journalists called to discuss privacy and security of information collected by the U.S. Census Bureau.
The medical strategy of limiting face-to-face contact to keep the coronavirus from spreading is expected to complicate outreach efforts, especially among hard-to-count populations.
Although the 2020 Census can be completed online, efforts to encourage people to fill out the form are often done in person by people who live among hard-to-count individuals. Visits are also done if a household doesn't complete an online form.
Lycia Maddox of the National Congress of American Indians said the virus will likely exacerbate the problem of census staff visiting tribal lands because some tribes are restricting outside access to combat the pandemic.
"Indian country already has the highest undercount of any community," she said.
Other conference participants stressed that a combination of technology and electronic outreach was already being employed to make the count accurate and complete, even with issues the coronavirus pandemic is exacerbating.
"We're moving to more phone banks and more texting now that tabling opportunities are being restricted," John Yang, president of Asian Americans Advancing Justice, said. "We continue to hear concerns regarding privacy of information."
But Yang said personal information and responses to census questions are prohibited from being shared by census staff and the privacy of census data is safeguarded by federal law.
Jeri Green of the National Urban League said there is a great deal of fear about the U.S. Census and collected data among people in the black community
"The threat of an undercount in African-American communities is very real," she said.
To combat both fear and undercounting, the Urban League is sponsoring a number of initiatives, including one titled "Make Black Count."
"Our No. 1 priority is ensuring our communities understand their data is safe and confidential," Green said.
In California, approximately $182 million has been allocated to help accurately count hard-to-count populations, according to Ditas Katague, director of the California Complete Count 2020 office.
"We have 120 partners: agencies, cities, faith-based groups, media and many others," she said.
"And we are closely monitoring COVID-19," Katague said, referring to the infection caused by the coronavirus.
The teleconference was put on by the Leadership Conference Education Fund in conjunction with Ethnic Media Services.