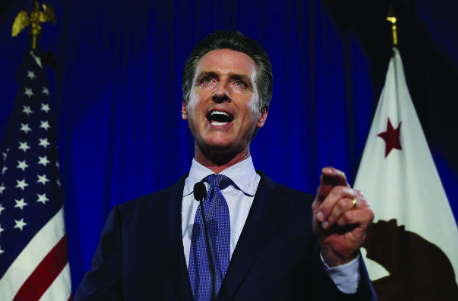 17 Mar

Newsom: People Shouldn't Be Forced Out Due to COVID-19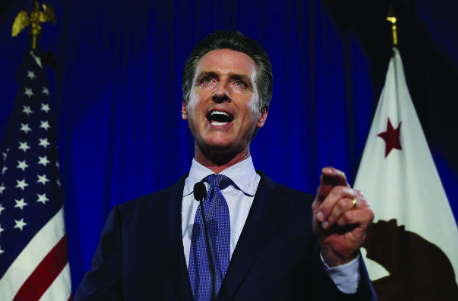 Governor Issues Orders Protecting People in their Homes
By Michael J. Fitzgerald
Local governments will have to power to halt evictions of renters and homeowners under an executive order Gov. Gavin Newsom issued Monday, March 16.
The order also slows the foreclosure process and protects people against utility shutoffs.
"People shouldn't lose or be forced out of their home because of the spread of COVID-19," Newsom said. "Over the next few weeks, everyone will have to make sacrifices, but a place to live shouldn't be one of them."
The governor added that he would "strongly encourage cities and counties" to use the authority to protect their citizens.
The protections are in effect through May 31, but they can be extended if needed.
Newsom's order doesn't relieve the obligation to pay rent, or restrict a landlord's ability to recover rent. The order also requests banks and financial institutions to halt foreclosures and related evictions during this time period.
In a second executive order, Newsom directs state health and social service agencies to redirect resources to help provide assistance to state-licensed residential and non-residential health care facilities. The assistance is specifically to help protect the health and safety of citizens most vulnerable to COVID-19.
In a third action taken Monday, Newsom sent a letter to the state legislature suspending a required 72-hour notice before bills can be considered by the Assembly or Senate to "address the state of emergency I have declared."
That included bills AB 89, AB 117, SB 89 and SB 117, which would appropriate up to $500 million related to the coronavirus.
The bills would also allow the state Department of Finance to double that amount after 96 hours.