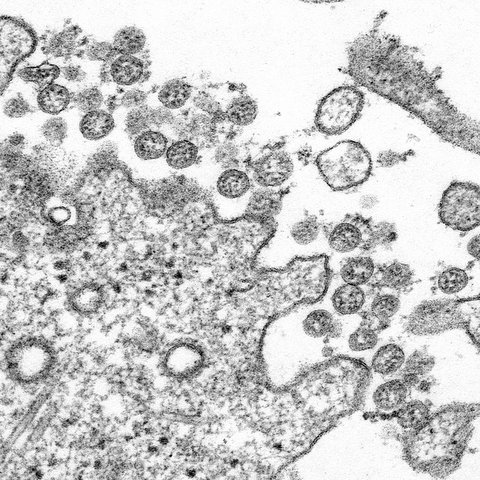 17 Mar

Most of Bay Area Ordered to 'Shelter in Place'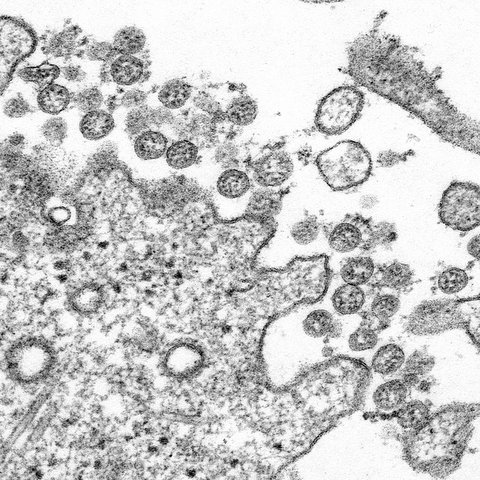 By Edward Booth | Image via CDC
You can still go to the grocery store or to see your doctor. You can still go outside. You can still walk your dog. Daycares will remain open.
But public health officials continue to urge, above all else, that people don't get together in groups and that everyone practices good hygiene as the coronavirus continues to spread across the Bay Area and beyond.
Local public health officials from six Bay Area counties on Monday announced a mandatory "shelter in place order" for the next three weeks, which goes into effect after midnight tonight.
It applies to the more than 6.7 million people living in San Francisco, Santa Clara, San Mateo, Marin, Contra Costa and Alameda counties.
The order directs all individuals to stay in their homes as much as possible, except to perform such "essential tasks" as accessing healthcare or a pharmacy and buying food from a grocery store or restaurant, many of which have been directed to serve food only on a to-go basis.
Essential government functions and essential businesses, including gas stations and banks, will remain open. Public transportation will also remain open — as it's considered an essential service — but health officials say nonessential travel is restricted.
The order does have exceptions for people who need to travel to or for work for "essential businesses," or those that are vital to daily life. Those include people working in public works construction; construction of housing; airport operations; water; sewer; gas; electrical; oil refining; roads and highways; public transportation; solid waste collection and removal; and internet and telecommunications systems, among others.
People will also be able to travel to care for a loved one or a pet at another household or go to stores that sell items necessary for them to work from home.
When leaving their homes, people should to stay at least six feet away from other people — otherwise known as "social distancing."
Public and private gatherings are also restricted, with a few exceptions.
The directive will stay in effect at least until April 7.
Dr. Sarah Cody, health director for Santa Clara County, said there were 273 cases of COVID-19 (the disease caused by the novel coronavirus) spread across the seven jurisdictions — six Bay Area counties and the city of Berkeley — with the epicenter in Santa Clara, which has seen 138 confirmed cases and two deaths so far. She said the order was created collectively between the public health departments of each jurisdiction to slow the rapid spread of the coronavirus.
"I recognize that this is unprecedented," Cody said at a news conference Monday. "But we must come together to do this. We all must do our part to slow the spread of COVID-19."
Cody said the directive doesn't apply to people experiencing homelessness, though they're urged to find shelter, and local governments are urged to provide them shelter as soon as possible.
Additional information, and answers to frequently asked questions, have been made available on the Santa Clara County website. The city of San Francisco has also provided such information on its website, including what is and is not allowed during the shelter in place order, which is applicable across the Bay Area.
Santa Clara County Supervisor Cindy Chavez said the goal right now is to make sure as few people as possible are putting a strain on limited medical resources.
San Jose Mayor Sam Liccardo said he supported the action and said his city was working on food distribution countywide, in a rapidly evolving system focusing delivery efforts on seniors and other at-risk people.
"We must move aggressively and immediately," Liccardo said. "The time for half-measures is over. History will not appreciate us waiting an hour more."
Brian Krans contributed to this report.