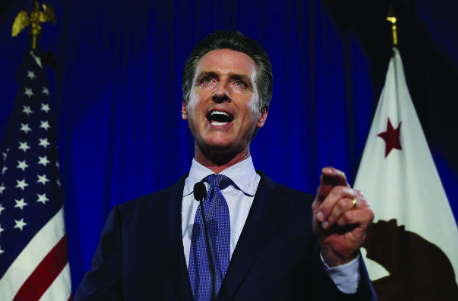 18 Mar

Newsom Orders Protection for 'Safety Net' Services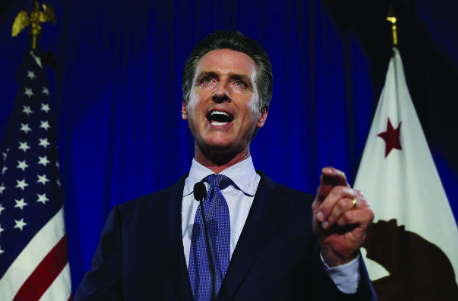 RP Staff Report
Gov. Gavin Newsom issued an executive order early Wednesday to ensure there will be no interruptions of safety net services for Californians because of the novel coronavirus.
The services include Medi-Cal, CalFresh, CalWORKS, Cash Assistance for Immigrants, and In-Home Supportive Services.
"These social safety net programs are so important for families — especially during this crisis," Newsom said. "We don't want Californians who rely on these services to lose them."
Newsom's order waives — for 90 days — the need for eligibility re-determinations for residents who are taking part in these programs. This change allows people using these safety net programs to continue receiving them without any interruption.
The governor's order comes just one day after he signed an order giving local governments the power to halt evictions of renters and homeowners.
"People shouldn't lose or be forced out of their home because of the spread of COVID-19," Newsom said. "Over the next few weeks, everyone will have to make sacrifices — but a place to live shouldn't be one of them."
The eviction protections are in effect through May 31, unless they're extended.