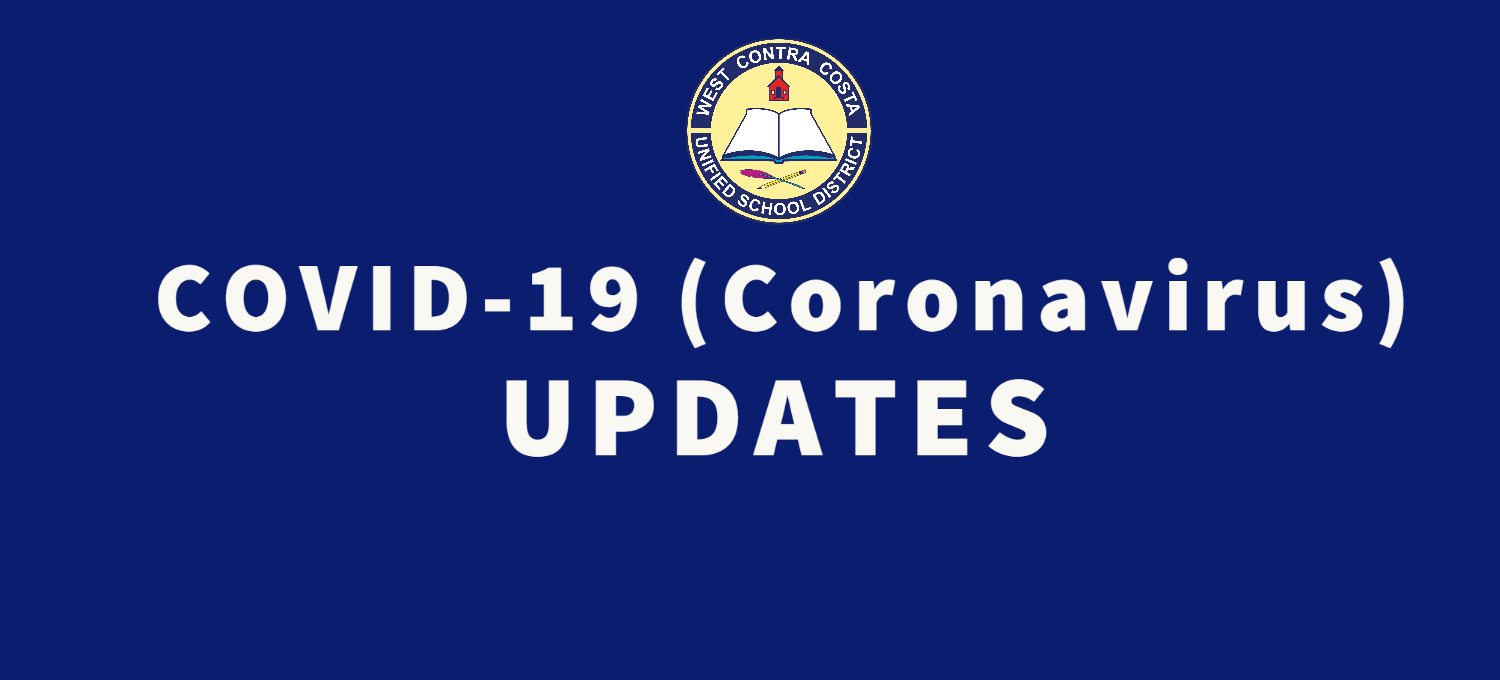 19 Mar

Coronavirus Update: WCCUSD Addresses Teaching, Adds More Food Distribution, Closes for Another Week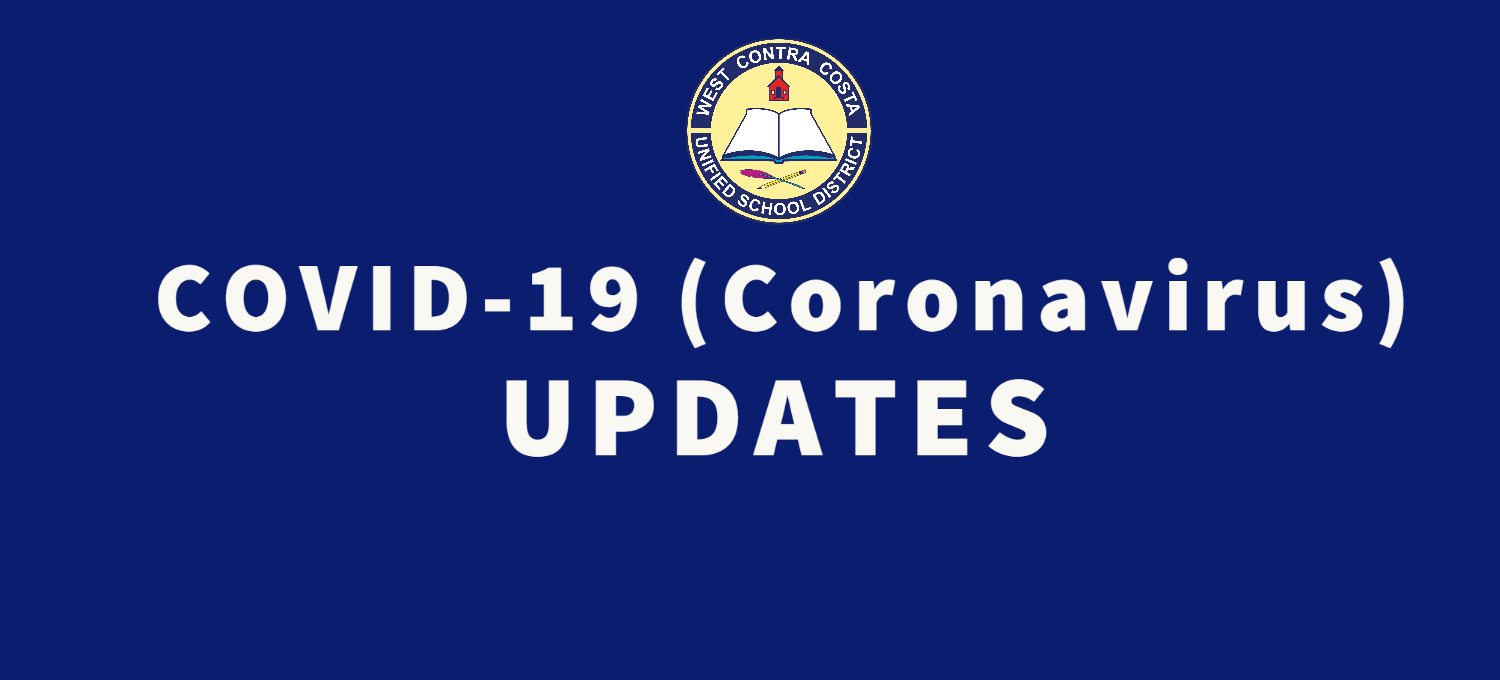 By Edward Booth
The West Contra Costa Unified School District is using several different approaches in grappling with the rapidly evolving situation regarding the novel coronavirus, including figuring out learning options for students.
On Tuesday, the district announced it's opening all schools from 3 p.m. to 6 p.m., on Thursday, March 19, so students and families can pick up distance learning materials, including Chromebooks, work packets, workbooks, or books.
In the announcement, Superintendent Matthew Duffy wrote that mobile phones could be used as hotspots to access the internet, Comcast is offering free internet access, and the district is researching more options for internet access.
Duffy also advised that students shouldn't show up to pick up forgotten lunchboxes or jackets or to socialize, per Contra Costa County's shelter-in-place order. This means people going to the schools should stay six feet away from each other and sick people, or those with flu-like symptoms, shouldn't attend.
On Monday, local public health officials announced a mandatory "shelter in place order" for the more than 6.7 million residents of six Bay Area counties. It applies to the residents of San Francisco, Santa Clara, San Mateo, Marin, Contra Costa, and Alameda counties. Residents are still able to pursue "essential tasks," which include accessing medical care and acquiring food.
District officials also announced schools will be closing for at least one additional week from originally announced. They're now scheduled to resume on April 13, according to a March 16 update sent by Duffy.
Meal distribution is set to continue from 11:00 a.m. to 1 p.m. from Monday to Friday at De Anza, Kennedy, Pinole Valley, and Richmond high schools; DeJean and Helms middle schools; and Montalvin, Nystrom and Riverside elementary schools, according to the update.
Online activities and paper packets have been provided by teachers. These assignments aren't mandatory, Duffy wrote, but the district believes continued instruction is important to keep children learning during the break.
Demetrio Gonzalez-Hoy, president of United Teachers of Richmond, gave another update Tuesday on the UTR Facebook page outlining the expectations for teachers. He said the union was trying to figure out how to give lessons to families without internet access.
Gonzalez-Hoy said teachers wouldn't have to make up days in June because they're still providing teaching to students.
"Unfortunately we cannot give grades," Gonzalez-Hoy said. "No district can give grades because it's an equity issue."
But state leaders have taken at least one requirement off the table.
Gov. Gavin Newsom on Wednesday signed an executive order suspending the standardized testing this year. In the order, Newsom says the school closures negatively impact the ability of students to meet academic standards.
Newsom also warned people not to expect schools to open soon.
"Don't anticipate schools are going to open in a week. Please don't anticipate in a few weeks," Newsom said. "I would plan and assume that it's unlikely that many of these schools, few if any, will open before the summer break."
Those comments created confusion in the education community. State Superintendent of Education Tony Thurmond later said in a conference call with state educators that no definitive decision has yet been made when schools would resume.