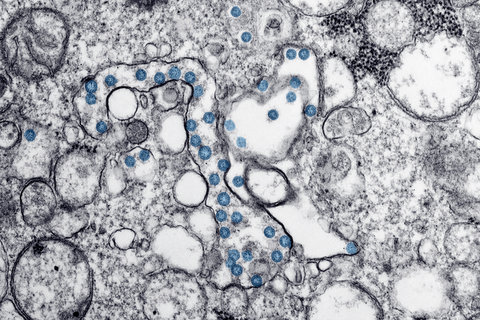 24 Mar

Contra Costa Announces First COVID-19 Death, Seeks Medical Supply Donations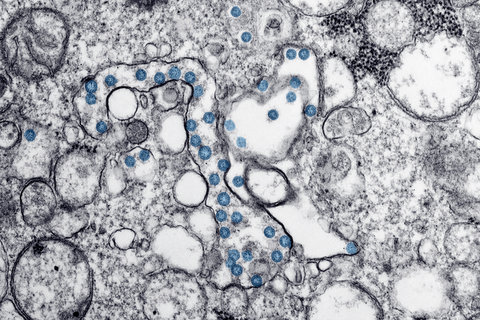 By Joel Umanzor Jr.
The number of COVID-19 cases in Contra Costa County had risen to 71 by Monday, with one death attributed to the coronavirus, according to Contra Costa County Health Services.
County Health Officer Chris Farnitano said the death occurred Thursday in a county hospital. The man was 70 years old, had a condition that placed him at risk, and had recently traveled outside of the country.
"This death underscores the urgent need for all Contra Costa residents to follow the stay-at-home order, maintain social distancing and also the state order issued by Governor Newsom," Farnitano said at a press conference.
Farnitano also said the amount of testing of possible COVID-19 patients and data about their cases is increasing day-by-day.
"Most testing now is being performed by private labs, who are reporting to us their positive tests," he said. "We are preparing a health order to require negative tests to be reported. At that point, we will have better information about the total amount of testing going on."
Farnitano said the public health lab is doing up to 100 tests a day, which he stressed is a small fraction of the total testing performed around the county.
In the meantime, Contra Costa County has opened three donation centers to collect medical supplies healthcare providers need, Contra Costa Health Services announced Monday.
The locations include 151 Linus Pauling Drive, Hercules; 1750 Oak Park Blvd., Pleasant Hill; and 4545 Delta Fair Blvd., Antioch.
The donation centers will be open 10 a.m. to 2 p.m. Monday through Friday, and staffed by county employees.
Businesses and residents are encouraged to donate only the following types of protective medical supplies:
Eye protection, such as goggles and face shields.
Antibacterial and disinfecting wipes, typically alcohol or bleach based (unopened). NO baby wipes.
N-95 and surgical masks (in unopened containers/boxes)
Medical gowns: Disposable gowns, as well as cloth surgical and hospital gowns in good condition.
For information about what protective equipment will be accepted, call Contra Costa Health Services at 844-729-8410.