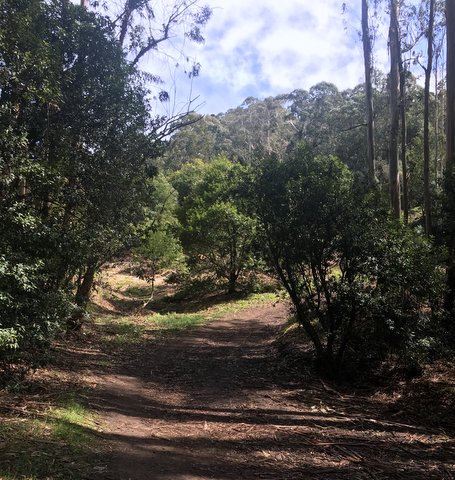 26 Mar

East Bay Regional Park District Imposes More Restrictions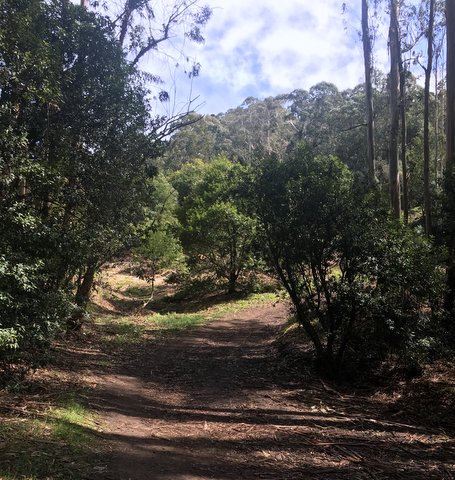 By Michael J. Fitzgerald  | Photo by Raliegh Neal
The East Bay Regional Park District announced on Wednesday that a number of additional park closures and parking restrictions in an attempt to help fight the spread of the coronavirus.
The closures go into effect Friday, March 27.
The new restrictions came in response to the large number of people who used the parks last weekend, more than on a busy holiday, park district officials announced.
"We can't bend the curve if everyone is out," Gov. Gavin Newsom said Monday. "I don't want to close big, beautiful open spaces, but we can't see what we saw over the weekend."
Newsom also ordered temporary closures for vehicular traffic at state parks in Los Angeles, Marin, San Mateo, Sonoma, and San Diego counties.
The East Bay park district said it hopes to keep parks and trails open, but needs to implement the closures and parking limitations to halt overcrowding and maintain social distancing.
"We are all in this together," Robert Doyle, park district general manager, said. "We want to help everyone during this crisis by keeping parks open, but safety of the public and our employees is our top priority."
Park officials say they'll be closely monitoring park visitation and use, and additional closures and restrictions are possible.
The new closures and parking restricted areas include:
• Point Isabel: Main parking area closed (walk-in access only)
• Black Diamond: Upper parking lot closed (Parking available at Sidney Flat)
• Castle Rock: Recreation area closed
• Contra Loma: Closed (Trails are open from Frederickson Lane)
• Crown Beach: Otis parking lot closed (walk-in access only)
• Del Valle: Closed (trail access from Arroyo Staging Area only)
• Diablo Foothills: limited parking for trail access
• Garin/Dry Creek: Meyer's Garden closed
• Reinhardt Redwood Regional Park: Redwood Road gate closed
• Piedmont Stables: Boarders allowed to care for horses
• Roberts Regional Recreation: Main park area closed (walk-in access only)
• Shadow Cliffs: Closed (walk-in access only)
• Sibley Volcanic Regional Preserve: Tunnel Road entrance closed (all other access points open)
• Sunol Regional Wilderness: Closed
• Tilden Botanic Garden: Closed
For a full list of East Bay park closures, go to EBParks.org.