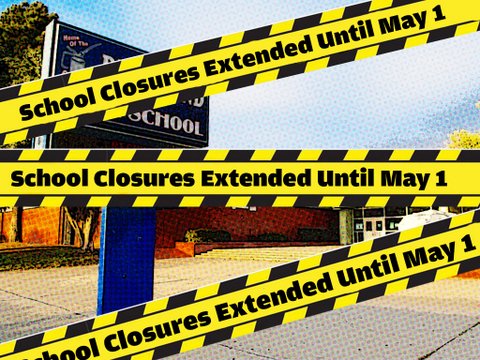 26 Mar

WCCUSD Moves to Improve Distance Learning as Schools Remain Closed Until May 1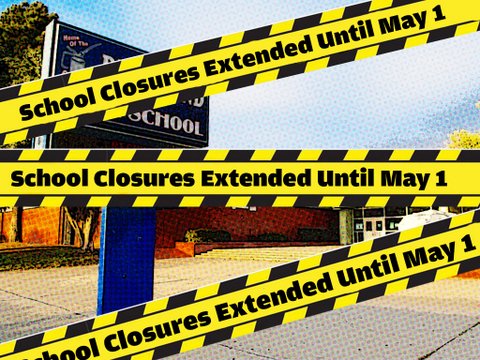 By Edward Booth
Bay Area health officers announced Wednesday that school closures have been extended at least until May 1, as part of ongoing efforts to slow the spread of coronavirus.
The announcement was made jointly with six county offices of education and applies to residents of Alameda, Contra Costa, Marin, San Francisco, San Mateo and Santa Clara counties.
School facilities may remain open for staff to pursue tasks deemed essential by school districts and county offices of education, according to the announcement. Residents are still expected to follow the March 16 "shelter in place" order and stay home unless they're performing essential tasks, like picking up food from a grocery store or restaurant, going to a pharmacy, or receiving medical care.
West Contra Costa Unified School District Superintendent Matthew Duffy on Tuesday released an update to the district's plans to implement a more permanent remote learning system by April 13 that would be mandatory for all students.
Duffy wrote that while the details of the program are still being ironed out, it'll be led by district teachers and staff to meet the academic needs of students. He also laid out a timeline for the implementation.
This week, expectations for students, teachers, and administrators will be outlined. Next week, teachers and administrators will be trained and prepare for the distance learning curriculum. Spring break starts on April 6, and the mandatory distance learning for all students and grades at all schools will begin Monday, April 13.
Duffy also wrote that the district hopes to have answers to questions around grades, class credit, and graduation by April 13.
"This is a new endeavor for us all, and I am asking for your continued patience as we embark on this uniquely new challenge of delivering instruction remotely," Duffy wrote.
The district continues to offer food pickups on weekdays from 11 a.m. to 1 p.m. at 17 locations. Eight new community locations have been added to the original nine school areas: Ephesians COGIC, GRIP Family Housing, Independent Holiness Church, McGlothen Temple COGIC, Pilgrim Rest MBC, Sion Miracle Temple COGIC, Richmond Roadrunners, and Zion Hill MBC.
A full list of pick-up sites can be found on the district's website.