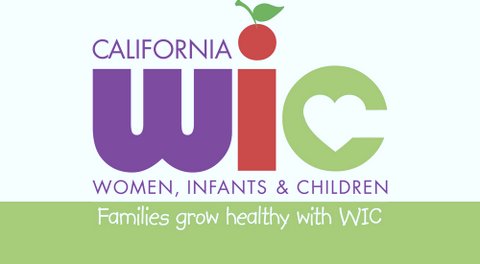 26 Mar

WIC Works to Keep Authorized Items on Shelves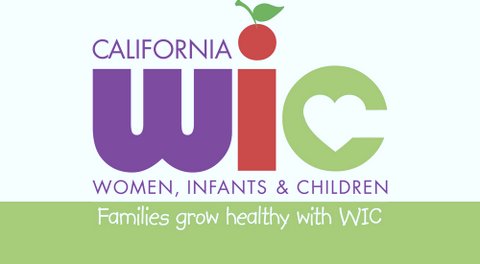 RP Staff Report
Contra Costa County's Women, Infants & Children (WIC) program is working with grocery stories, vendors, physicians, and the public to ensure sufficient WIC-authorized items remain on shelves for recipients to purchase.
In the flurry of grocery shopping in recent weeks because of the coronavirus, many items approved for WIC have been swept clean from the shelves, leading recipients without things they need.
Under the WIC program, particular items and brands are designated for WIC purchases, while others available to the general public may not be approved for WIC recipients.
"We have notified the state about this problem," Contra Costa County WIC Director Raz Moghbel said. "We are sending out messages asking people to leave WIC-authorized items on the shelf. Other people have options."
In another coronavirus-related development for WIC, all WIC services are now available by phone and online. Applications can be completed at cchealth.org/wic or by calling 1-800-414-4942. The same phone number can be used to ask questions about WIC eligibility.
Additionally, WIC recipients or persons with questions can call local WIC offices, Moghbel, said."Our staff is very dedicated and we still have people working in offices," she said.
The offices and phone numbers for area WIC offices are: San Pablo: 510-942-4000; Concord & Crossroad: 925-646-5370; Brentwood: 925-513-6880 and Pittsburg: 925-431-2460.
Moghbel also said the county WIC program is in the process of setting up so clients can work with WIC via Zoom and Facetime, along with the WIC website, to see if they are eligible.
If they are, Moghbel said a WIC card can be mailed out quickly.