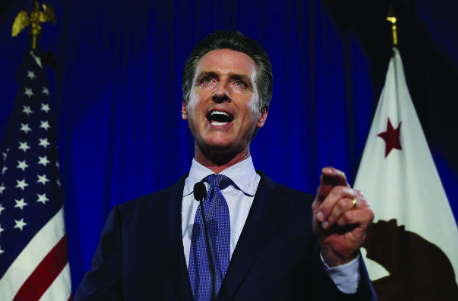 28 Mar

Newsom Issues Moratorium on Evictions in California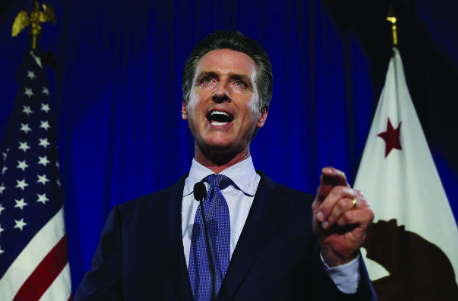 By Edward Booth
Governor Gavin Newsom issued an executive order on Friday that bans eviction enforcement for California renters affected by the coronavirus outbreak through May 31.
The order takes effect immediately. It prohibits landlords from evicting tenants for nonpayment of rent and bans enforcement of evictions by law enforcement and courts. Additionally, the order requires tenants to let their landlords know in writing before or up to seven days after rent is due that they're unable to pay because of the pandemic.
The order doesn't cancel rent payments, and renters will still have to pay "in a timely matter" after the order is lifted. Evictions after the moratorium is lifted may still happen.
"For tenants, through May 31st, there will be no eviction proceedings, there will be no enforcement as it relates to your ability to pay for COVID-19," Newsom said.
Newsom issued another order earlier this month that allowed cities to put in place their own protections for renters. Yet, Newsom said only about 30 jurisdictions — including Los Angeles, San Jose and San Francisco — had implemented eviction protections after the order.
Because adopting those policies was not more widespread, Newsom said the state established the eviction order that applies to all Californians. It doesn't preempt local orders.
The order follows an announcement by Newsom on Wednesday that several banks and credit unions, including four of the five largest, had agreed to suspend mortgage payments for 90 days.