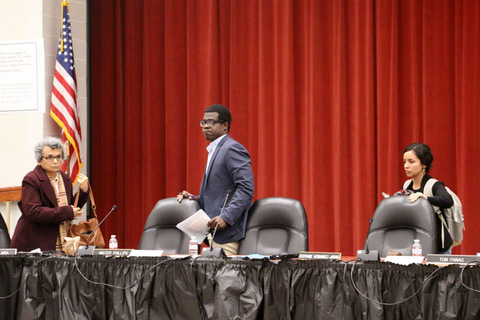 01 Apr

WCCUSD To Send Out Grades, Prepares for Digital Board Meeting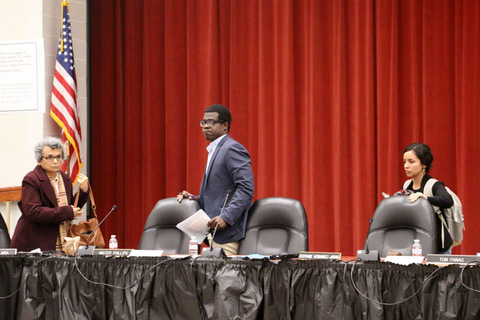 By Edward Booth
The West Contra Costa Unified School District sent out an update Monday on the state of grading and report cards while schools continue to be closed because of the coronavirus.
WCCUSD Superintendent Matthew Duffy wrote in the update that second trimester report cards for elementary school students will be distributed this week. As for secondary school students, Duffy wrote, the district's goal is to have report cards and Special Education Progress Reports completed by April 13, with distribution — which may be done electronically or by mail — taking no later than April 17.
Only assignments given on or before March 13 will be used to calculate grades, and students who receive an incomplete grade will be given an opportunity to complete required assignments.
If parents have any questions regarding report cards, Duffy suggests they contact their child's teacher or principal.
Duffy also wrote that the district will soon be unveiling a distance learning program that will offer students "engaging, empowering and challenging curriculum."
It comes as California State Superintendent of Public Instruction Tony Thurmond recommends that schools prepare to use distance learning for the remainder of the school year.
Student meal pick up is also continuing — from 11 a.m. to 1 p.m. on weekdays — at 17 locations. All children 18 or under are eligible for meals, no matter their household income or school they attend.
The West Contra Costa Board of Education will be holding its first virtual board meeting on Wednesday, April 1, with open session starting at 6:30 p.m. The public can join the meeting either by calling in or by joining the Zoom session. Directions are available on the meeting agenda.
The agenda includes updates on school operations during the closure, a charter renewal presentation from Manzanita Middle School, and a presentation on the 2018-19 bond financial audit report.
The board will also be receiving its second interim budget report for financial year 2019-20, and is being asked to ratify memos of understanding (MOUs) with United Teachers of Richmond, Adult School Teachers United, and the West Contra Costa Administrators Association over budget reductions.
These MOUs, which allow for greater class sizes and suspension of stipends among other compromises, are part of the district's process of grappling with a $47.8 million budget deficit. The MOUs will potentially bring back several of the 300-plus employees who the district sent layoff notices to in February.