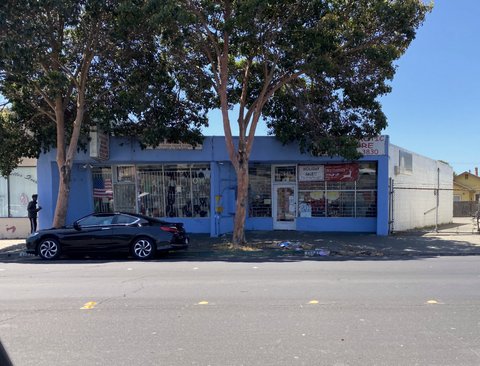 20 May

Contra Costa County Businesses Can Now Offer Curbside Service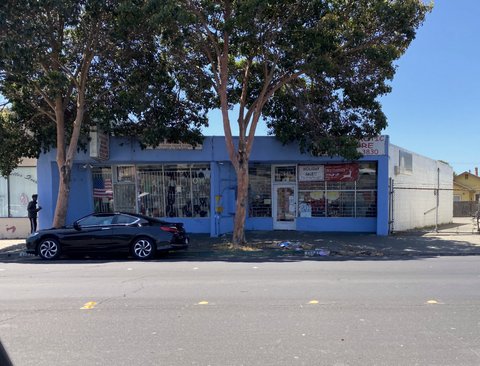 By Joel Umanzor Jr.
Retail stores can now begin curbside sales countywide, as long as "they abide by certain safety measures" in an effort to prevent the novel coronavirus from spreading, according to the Contra Costa Health Services.
"While this is not a return to normal, it is one step in that direction," Dr. Chris Farnitano, Contra Costa County health officer, said in a press release Monday. "We will be closely monitoring the effects of allowing curbside retail on the spread of COVID-19 the community."
The new order from CCHS, which went into effect early Tuesday morning, provides new guidelines and logistical support for the operation for non-essential businesses more than two months since the original shelter-in-place order restricted the operation of those businesses.
"This does not mean you can go inside a non-essential store and shop, and there are guidelines in how stores and facilities must operate for the safety of customers and workers," County Supervisor John Gioia said, clarifying the new order in a separate press release Monday. "It is still advised that we stay home as much as possible."
According to CCHS, there were five progress points that the region made strides in over the past nine weeks: that COVID-19 cases remained "stable or declining," even with advancements in testing; hospitalized patients remained "stable or declining;" increased daily testing in the region; improved supply of personal protective equipment (PPE) for medical personnel; and increased capacity for case investigation and contact tracing.
The press release encouraged residents to continue to stay at home as much as possible and emphasized the continued necessity of "vigilance" to make certain that an increase in cases does not occur as the economy reopens and more community activities resume in Contra Costa County.