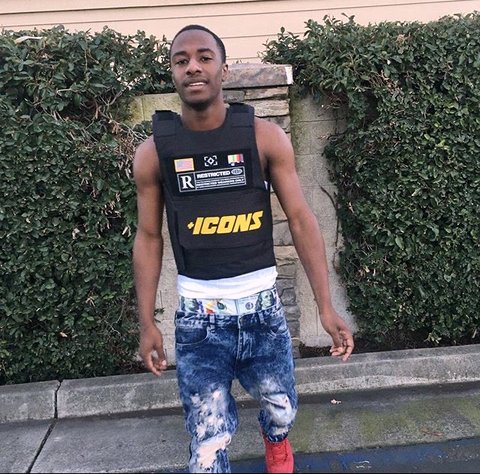 28 May

Cut Short: Kennedy High Senior Devon Gilbert on His Final Season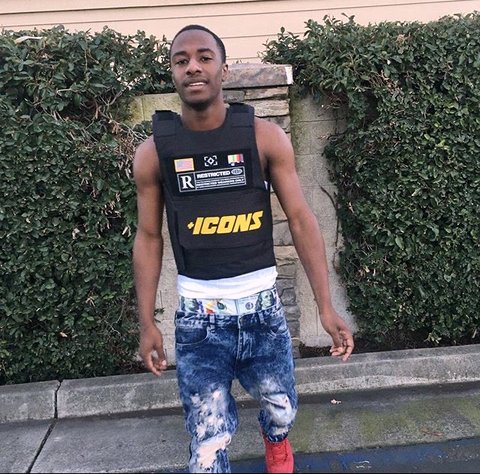 By Denis Perez- Bravo
Student athletes in the West Contra Costa Unified School District were devastated as they saw their high school sporting events cancelled one after another.
For some seniors, it was especially hard knowing it would be their last season to play in a competitive setting. For others who would go on to play in college, it was an opportunity missed to leave their legacy at their schools.
Kennedy High School senior Devon Gilbert says there's a lesson to learn for the freshmen, sophomores and juniors who also have been affected: "Stay motivated, positive, and keep doing sports because you never know when it will be taken away from you."
For Gilbert, like many other seniors, there was no notice that many high school sports careers were ending.
Richmond Pulse is recognizing seniors who had their high school sports careers cut short due to the coronavirus outbreak.
We talked to Gilbert, who ran track at Kennedy High, to get his perspective.
Richmond Pulse: How did you learn the season was cancelled?
Devon Gilbert: I was walking into my coach's office. He was sitting there and he told me most track meets were cancelled. That just hurt me.
RP: What were you most looking forward to this season?
DG: I only did one track meet this season at Pacifica High School. I didn't do that good there, so I was wanted to come back stronger from that. I was looking forward to going to state. I had prepared for the long jump and to beat my personal records this season.
RP: Do you have plans of continuing track after high school?
DG: I am debating if I am going to try both at a JuCu (junior college) level. If I go to Contra Costa College I will only do football, but if I go to Diablo Valley College, I will be able to do both (DVC has both sport programs).
RP: Are you still training or practicing?
DG:I'm doing sit ups, doing laps around my block, running with my dog and keeping up with conditioning.
RP: Have you kept in contact with your team?
DG: Yeah, we talk. I talk with coaches about updates about our season. I also talk to teammates about exercising and eating healthy.
RP: How is the cancellation of the season hindering your progress?
DG: I feel like this hurt me in the long run. If I would have been able to complete this season, I could have jumped farther and ran faster. But I will never know now.
RP: How are keeping positive and motivated about the future?
DG: Right now, I am focusing on graduating and finishing my senior year so when I get to the next level I can do better.
RP: Anything else you would like to say?
DG: I feel in a couple years I see myself doing big things to a level where I could contribute helping fighting diseases like the coronavirus and giving back to my community.
Other seniors on the Kennedy High track team: Kylee Johnson, Joseph Alvarez, Jamarea Brown, Kylyah Wilson, Micha Turner, Aliza Meeks and Ramo Smith