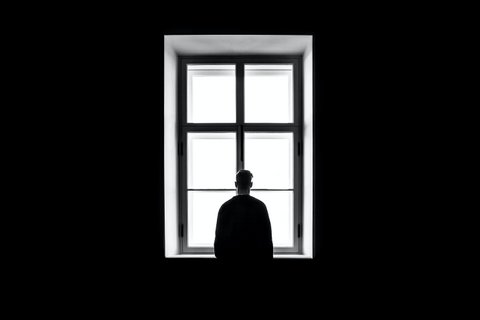 06 Jul

Finding Light in the Darkness of Depression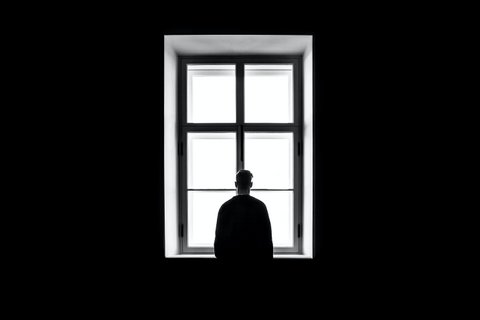 (Photo by Sasha Freemind on Unsplash)
By Juan Carlos Mendoza
Depression is a constant battle, one between you and yourself that can feel like it will never end. It's waking up every morning and asking yourself: "Again?"
It's even harder to deal with when your family sees it as a weakness. Suddenly, your family — the people you want to hold your head when you're too tired to hold it up — becomes strangers to your deep pain.
It's a sense of heat through your body, not from anger but from shame that only adds to the everyday regret of waking up. This pain has found its home inside me, while I wondered if my home would offer some relief, even as I quivered with the hurt inside.
When you turn to a parent, fully vulnerable and naked without pride, and they look at you like they have never seen you before it can leave you feeling alienated and abandoned. You learn to reach within yourself and mend your roots, water them with your own tears from the struggles of yesterday, today and tomorrow.
I only speak from my experience. It was a Sunday night. I had held in my tears all week for fear that I'd draw too much attention to myself.
But the pain controlled me as I began weeping and groaning, my chest caving in. I walked to my mom's room, shaking and shivering as my tears fell on my shirtless torso. "Why are you crying?"
"I wish I knew," I thought to myself. But I could only sit in the chair next to her bed and wait until she said words of comfort. They never came.
Instead, my dad rushed into the room, asking the same thing. My hopes of being comforted were gone, and all I could think about was how I had to wake again in the morning. My dad is a strong man, so strong he doesn't believe I had any reason to cry. When your father tells you to stop crying and you've been holding back tears all week, it can feel like a black hole opened up in your chest.
It happened again on a Tuesday night. I couldn't hold it in anymore. I had to get it off my chest, almost like vomiting out my emotions, but I wanted to try a different approach: Go to my dad first, explain that I'm depressed and I don't have the answers; that I don't know why I dread the feeling of going through another day.
I wept to him, "It hurts, Pa. I just want it to go away." Looking back on it now, I can see why he got angry with me. He came over here for a better life for his family, and here I am, crying for unknown reasons, begging for an escape. But this is just the mindset of someone who has seen both sides.
I just wanted him to console me and guide me. He questioned me again, "What's wrong with you? Why do you keep coming out of your room like this? What are you sad for?" I could only say, "I don't know, Pa."
And just like that, I crawled back to my room hoping to find some relief in something. I wanted an escape, but I couldn't get my parents' words or the looks on their faces out of my head. I wish they could've seen the emptiness consuming me.
When you turn to your parents for help with these emotions running through your body, I hope you find a sense of security. I hope they don't question you when you say that getting out of bed every day is a battle in itself. I hope you find a smile at the end of your conversation with them.
Depression is long term. Like so many things in life, it can come and go, but it's never really gone. It is a pain that will stay when you want it to leave. It'll always be there, whether you like it or not.
People experience depression in different ways for different reasons, so we all need to handle it in our own way. For me, dealing with it myself has allowed me to better understand the pain I was constantly feeling, and that I shouldn't let these emotions determine my attitude each day. I am bigger than what I feel.
Even if my family won't ever understand, I have the power to dig deep within myself. I learned to breathe and remember moments when I smiled without effort to reinforce that there will be more of those moments. One bad day will turn to one good day.
Nothing ever stays the same, and I learned to apply this to my emotions. I'm not alone and we are strong. There will be better days, but there will also be harder days. The sun can warm you, but only if you choose to step into its warmth.