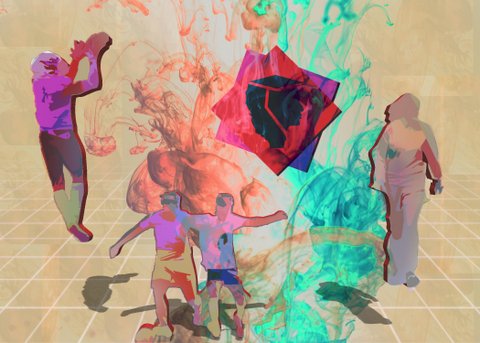 28 Jul

Community College Sports Return Pushed Back to January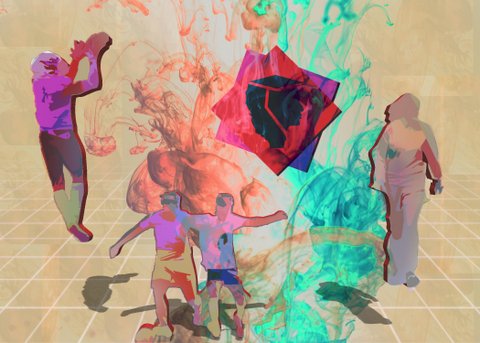 (Graphic by Denis Perez-Bravo)
By Denis Perez-Bravo
All of Contra Costa College's fall athletic programs have been moved to the spring 2021 season, following California Community College Athletic Association's decision to implement the "Contingency Plan," the last of three possible frameworks, on July 9.
"We all understand the importance of the return of athletics this year, but we have over 20,000 athletes depending on all of us to ensure the efficient and safe return of athletics," said Monica Ohkubo, the head trainer at Santa Rosa Junior College, during a July 19 CCCAA Board of Directors meeting.
Ohkubo was representing the CCCAA Work Group, a committee formed in response to the coronavirus.
"We continue to make revisions as the situation changes, science evolves and time passes to ensure currency and safety along the way," Ohkubo said.
Under the Contingency Plan, fall sports will be allowed to start practicing Jan. 18, 2021, and all regular seasons will end April 6. Football will begin competition Feb. 15; and all other sports, Feb. 5. The plan calls for a 30% reduction in games played and only regional championships to be played April 17.
As of July 21, the state had 459,000 cases of the coronavirus and 8,451 deaths.
CCC women's soccer player sophomore Sicily Sorrell says she understands the need to postpone the season, but is personally disappointed.
"Unfortunately, I won't be playing another season of soccer since the season has been postponed to spring 2021, because I finish my last bit of classes this fall semester," Sorrell said.
She plans to take the course that accompanies the soccer program, which is held online through Zoom, to keep fit, but "I am ultimately disappointed," Sorrell said.
The sour taste of disappointment also haunts CCC athletic director John Wade who was excited to see how the struggling athletics programs — many with new coaching staffs — handled the new year.
But with every department taking a step back, his priority now is student engagement, he said.
"For me, it is trying to keep everyone engaged, and I'm sure the students feel deflated even if they know their season will start at a later date," Wade said.
Student-athletes will miss their programs and will have to focus on school without having the physical release of sports.
Therefore, the athletic program must do a good job of engaging the students by using tools such as Healthy Roster, which allows students, coaches and trainers to keep in touch, Wade said.
"Everything has been so delayed, and people are anxious to get back to what they do. I hope the vigor and energy don't stop in them," he said.