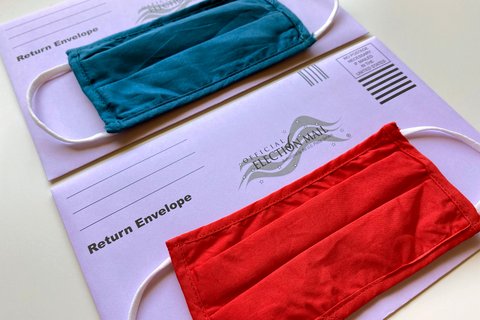 17 Sep

Register to Vote in Richmond Without Leaving Your Car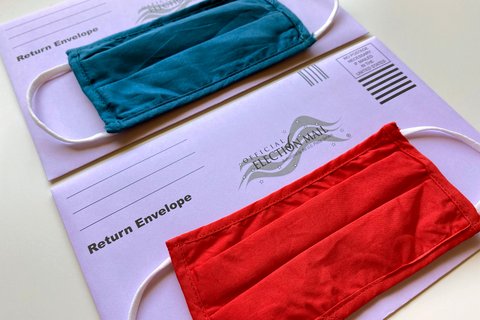 (Tiffany Tertipes via Unsplash)
RP Staff Report
The Richmond Public Library and local teens are hosting a voter registration event Sept. 22 as part of National Voter Registration Day.
The event will run from noon to 3 p.m. in the parking lot at 25th Street and Barrett Avenue in Richmond.
National Voter Registration Day is when local organizations across the country register voters who may be undecided, unregistered or have never voted before, regardless of political ideology or preference.
"If people don't want to get out of their cars, someone will bring a clipboard with the form over to them to fill out," said Angela Cox, a teen librarian with Richmond Public Library.
There will also be a table with forms if people want to park, she said.
Residents of Contra Costa and Alameda counties who are U.S. citizens and have a street mailing address are encouraged to register through this event.  Post office mailboxes are not allowed to be used as permanent addresses for voter registration.
But citizens without a permanent address but who do have an address where their mail is sent can still register. Registrations from the event will be submitted directly to the county elections office, not through the U.S. Postal Service.
For more information about the event, call (510) 620-5516.