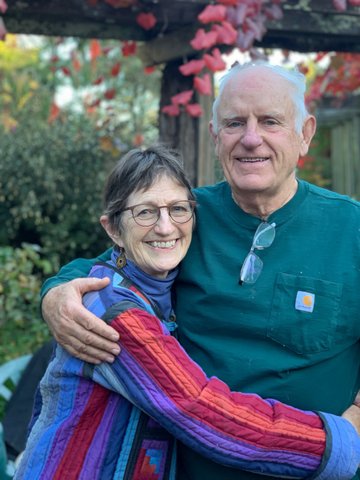 13 Dec

The Richmond I Love: An Accidental Home with Charm and Intrigue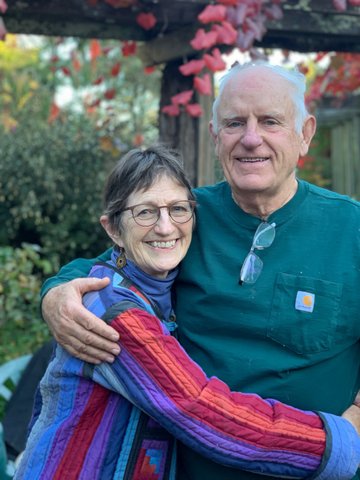 Shirley and Tom Butt planned to make their home in Berkeley or Marin before being charmed by Point Richmond. (Courtesy of of Tom Butt)
By Tom Butt
It was not exactly love at first sight, but it turned out to be a prescient match.
The summer of 1973, I was three years out of Vietnam, fresh out of UCLA with a master's degree in architecture and urban design, two years married to Shirley — and unemployed.
Shirley and I came to live in Richmond quite by accident. Shirley was starting the Master of City Planning program at UC Berkeley in the fall of 1973. We were living temporarily in Mill Valley, where I was planning, along with several friends, to set up a multidisciplinary consulting firm specializing in planning, design, construction and real estate.
We were considering buying an inexpensive home, and with my prospective professional future in Marin County and Shirley attending UC Berkeley for the next two years, we focused on southern Marin and Berkeley as potential locations. In numerous trips back and forth across the Richmond-San Rafael Bridge, we couldn't help but notice the intriguing neighborhood of Point Richmond. In those days, the highway went right through the edge of the small business district where Tewksbury is now, so we passed through it on every trip to Berkeley and back to Marin, usually stopping for a train.
Point Richmond was pretty dead in those days. Many storefronts were vacant, and several were being used as dwellings. There were lots of bars, some frequented by Hells Angels. But Point Richmond had charm. On one particularly hot August afternoon, we decided to stop for a cold beer at one of the quieter bars — a place called the Pool Hall (now Little Louie's Deli). Next-door was the real estate office of Jack Stoddard. The Hotel Mac, across the street, was a burned-out hulk.
"Do you have any homes for sale?" we asked. Laid-back Jack replied, "Sure, here are the keys. Go check them out. If you see something you like, let me know." That was the first time we saw the incredible views from the "back side" of Point Richmond.
Being halfway between Marin and Berkeley, being really cheap, and having proximity to the Bay made Point Richmond the new focus of our house hunt.
As it turned out, we did not buy a home through Jack Stoddard, but we did purchase a modest place a week later through another Point Richmond broker and local character, Ruby Hazel Carr. Hazel's office was the building that now houses the Point Richmond History Association.  I first learned about the Richmond shipyards from Hazel, who came to Richmond during WWII and found work on the Kaiser Shipyards security detail. With the number of women in the workforce, Kaiser needed to also have women on its security force. Hazel, a big woman from Oklahoma, landed one of the jobs. She had some interesting stories about corralling rowdy "Rosies" during those heady times.
Forty-seven years later, two children, five grandchildren, 20 years on the City Council and six years as mayor, we are still here and loving it.