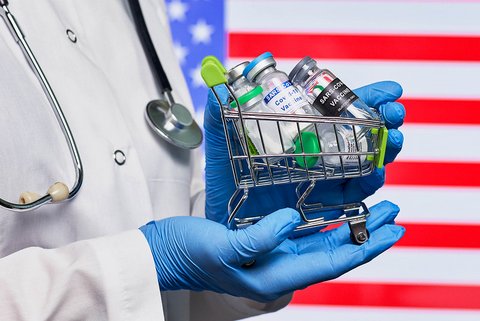 15 Mar

Bay Area Health Officers Endorse All Three Vaccines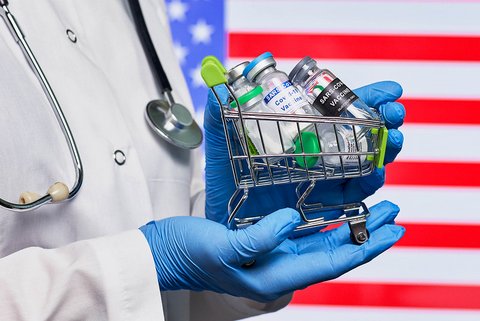 (Photo by Marco Verch from Flickr under CC BY 2.0 license.)
By Michael J. Fitzgerald
Local health officers representing the city of Berkeley and counties of Alameda, Contra Costa, Marin, Napa, San Francisco, San Mateo, Santa Clara, Santa Cruz, Solano and Sonoma announced their support Monday for the three COVID-19 vaccines currently available.
Pfizer, Moderna and Johnson & Johnson manufacture the vaccines. The U.S. Food and Drug Administration has approved them all for emergency use.
"All three vaccines are safe and have been shown to be highly effective at preventing symptomatic illness and hospitalization," the officials said in a joint statement. "The clinical trials for all three vaccines demonstrated that they were 100% effective in preventing deaths from COVID-19."
>>>Read: Cal Safety Workgroup Endorsed COVID Vaccine Ahead of National Rollout
The announcement also said that because there is growing evidence all three vaccines help prevent asymptomatic illness, people who have been vaccinated are unlikely to spread COVID-19 to anyone — including persons not yet vaccinated. With asymptomatic illness, a person is infected but does not show any signs of being sick.
The officials said that despite debate among members of the public over which brand of vaccine might be best, they believe all three provide levels of protection "comparable to some of the best vaccines we have for other serious infectious diseases for which we routinely vaccinate people."
They recommended that members of the public get vaccinated at the earlier possible time and not worry about getting a particular vaccine.
"The best vaccine is the one you can get the soonest," they said.
The health officers encouraged people with vaccine-related questions to contact their health providers or visit the state's COVID-19 website: https://covid19.ca.gov/vaccines/#How-vaccines-work/.