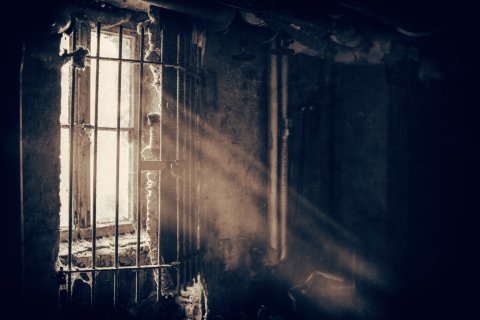 05 May

After 17 Years, Contra Costa Man Gets Reduced Prison Sentence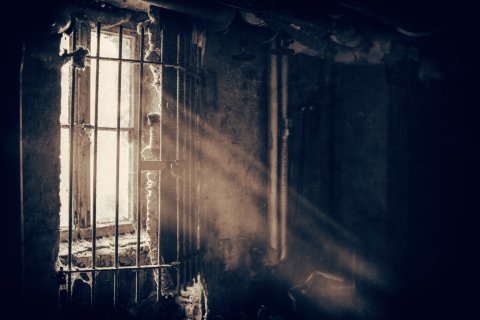 (Photo by Denny Müller on Unsplash)
RP Staff Report
The 27-year prison sentence of Derric Lewis, 61, was dropped last month by Contra Costa County Judge Nancy Davis Stark to 17 years — with credit for time served — under the terms of 2019's Assembly Bill 2942, the first such sentence reduction in Contra Costa County.
"We now have the option to seek redress for excessive sentences," said Contra Costa County District Attorney Diana Becton. "I will use my authority under this important law to ensure those in state prison are there for the appropriate reasons."
AB 2942 allows district attorneys to review old sentences and decide if they serve the interests of justice and the community. To be eligible for sentence reduction, an individual must demonstrate their ability to reenter society successfully and pass a DA's office evaluation of their rehabilitation efforts and disciplinary record while in custody, the DA's office said.
In 2004, Lewis walked through an Orinda-area neighborhood and entered a home where he stole a purse valued at $125 while two people were inside the home. Lewis took a specialized bicycle, valued at $300, from another victim's shed.
He was on probation when he was arrested for this offense. He also had multiple felony convictions, the DA's office said, a contributing factor to a judge sentencing Lewis to 27 years in state prison.
This crime was his third serious felony.
"Sentencing a man for 27 years for such an offense undermines our ability to hold the most violent accountable for crimes in our community," Becton said. "The strain on the state prison and criminal justice system is immense from these failed policies of our past. To truly move forward, we must be open to correcting the wrongs of the past."
Hillary Blout, founder and executive director of For The People, said the Lewis resentencing and rehabilitation demonstrates the power of education.
"Focusing on education helped set Mr. Lewis on a new path, and he has now obtained his GED, tutored others in prison, and completed a dozen college-level courses," she said.
But Blout added that Lewis is just one of many imprisoned people whose cases need to be reevaluated under AB 2942.
"Mr. Lewis is just one of the many people in our prison who should be released," she said. "Hopefully other incarcerated people and their families will see this second chance on the horizon through the advent of prosecutor-initiated resentencing."
Robin Lipetzky, a public defender in the county, echoed Blout's evaluation and comments.
"We are pleased to see that Mr. Lewis was successfully resentenced and reunited with his family," Lipetzky said. "Mr. Lewis, who is 61 years old, spent the last 17 years of his life in prison. He earned his high school diploma, enrolled in college courses, and demonstrated exemplary behavior during his incarceration.
She emphasized the importance of rehabilitation over punishment.
"Mr. Lewis's resentencing illustrates that focusing on reintegrating people back into our community with substantial reentry resources is a more just approach than handing down excessive prison sentences," Lipetzky said.
Santa Clara, Yolo and San Diego district attorneys have also resentenced individuals under AB 2942.