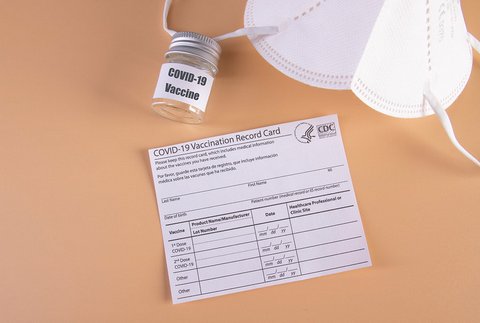 26 Jul

Local Health Officials Urge Employers to Require COVID-19 Vaccine and Masks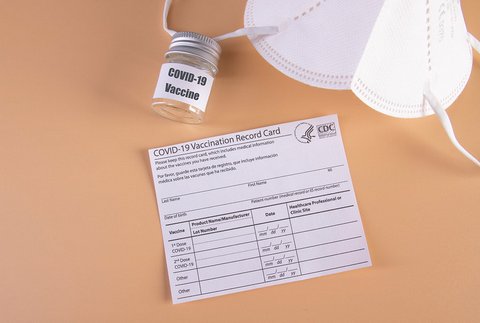 (Photo by Jernej Furman via Flickr under CC BY 2.0 license)
By Joel Umanzor Jr.
Health officials in some Bay Area counties are urging employers in their areas to make the COVID-19 vaccination mandatory for their employees, citing the loosening restrictions since mid-June and an increase in infections due to the delta variant.
On Thursday, Contra Costa, San Francisco and Santa Clara counties released a press statement encouraging employers to continue strict COVID-19 safety protocols by requiring masks and the regular testing of unvaccinated employees who have come in contact with the virus.
"Workers who are unvaccinated against COVID-19 pose a substantial health and financial risk to the workplace," said Dr. Chris Farnitano, the health officer for Contra Costa County. "Most importantly, workplace exposures have led to serious illnesses and deaths."
According to the press release, the counties said employers can play a crucial part in making their workplaces safer by requiring vaccination as a "condition of employment" while limiting exceptions only to medical exemptions or strongly held religious beliefs. This vaccination condition and proof of documentation is already mandatory for workers on the state and federal level.
The Centers for Disease Control and Prevention has reported that over 161 million people have been fully vaccinated against COVID-19 as of July 19 and that during that same time there have only been 5,914 breakthrough cases in which the person was hospitalized or died. That's a rate of less than 0.00004%. In the press release, the health officials said this national data shows the benefits of the vaccine.
"Eight months since the first COVID-19 vaccine was administered, COVID-19 vaccines have proven to be highly effective, and very safe, and are the most important tool we have for preventing COVID-19 illness, hospitalizations and deaths," said Dr. Sara Cody, health officer and director of public health for Santa Clara County. "We encourage employers to take strong action to promote COVID-19 safe workplaces through vaccination and other workplace safety requirements."
Mandating vaccinations could benefit businesses as well by preventing workers from needing to quarantine if exposed to the coronavirus.
"A universal vaccination policy may benefit businesses because the quarantine requirements are different for vaccinated and unvaccinated workers," said Dr. Susan Phillip, San Francisco County's health officer. "Currently, an employee who is not vaccinated must quarantine for at least 10 days if exposed to someone who tested positive, whereas fully vaccinated workers do not need to quarantine unless they have symptoms."
The press release also encouraged employers to require documentation of the COVID-19 vaccination rather than verbal confirmation that their employees have gotten the vaccine.
Resources for employers are available via the California Department of Fair Employment and Housing.
For information about the vaccine and its availability, individuals are encouraged to visit coronavirus.cchealth.org/get-vaccinated.