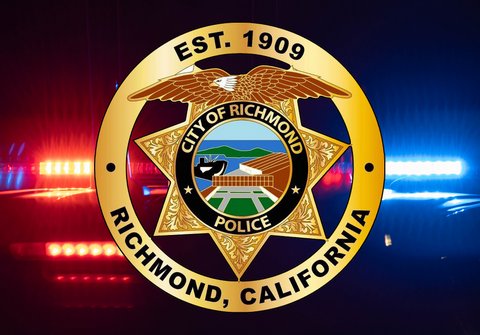 07 Apr

60-Year-Old Shot, Killed Wednesday Evening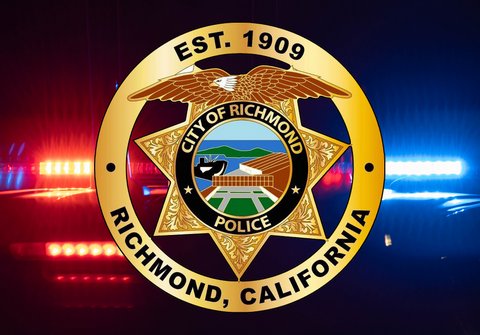 (Photo courtesy of Richmond Police Department)
Bay City News
A 60-year-old man died after suffering multiple gunshots Wednesday evening in Richmond, police said Thursday.
Following attempts to save his life, Melvin Stewart died where he was shot in the 500 block of South 12th Street, Richmond police Sgt. Aaron Pomeroy said. At least two people called 911 at about 7:25 p.m. to report gunfire, Pomeroy said.
Stewart's death is the sixth murder of 2022 in Richmond.
Officers are investigating it. Anyone with information about it is asked to please call the 24-communications center at (510) 233-1214 or the anonymous tip line at (510) 307-8177.
Copyright © 2022 Bay City News, Inc. All rights reserved. Republication, rebroadcast or redistribution without the express written consent of Bay City News, Inc. is prohibited. Bay City News is a 24/7 news service covering the greater Bay Area.