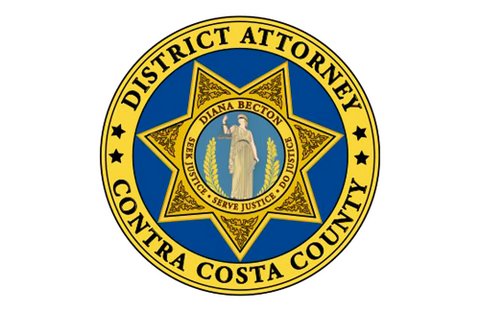 09 Apr

CEO of School Responds to Teacher's Arrest on Suspicion of Child Molestation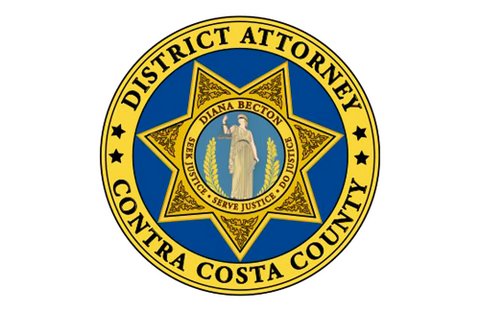 (Photo courtesy of Contra Costa County)
Bay City News
The chief executive officer for the Richmond charter school Making Waves Academy has issued a statement in the wake of the arrest of one of its teachers charged with multiple counts of sexual molestation, Anessa P. Gower.
Gower, a biology teacher, was arrested Wednesday and has been charged with 29 counts of sexual molestation, including inappropriate touching, sex acts with minors, and sharing sexually graphic photos over online platforms, according to the Contra Costa County District Attorney's Office.
"There is nothing more important than the health, safety and well-being of our students," said Alton B. Nelson, chief executive officer of Making Waves Academy. "During the course of an investigation into allegations that one of our teachers violated school policy, we learned of additional highly concerning allegations involving that teacher's conduct. We immediately shared that information with authorities who are reviewing the matter."
Nelson said that Gower has been terminated and the school has reached out to parents, students and faculty to "provide support where it might be needed."
The school said it would not be commenting further at this time.
Gower is accused of molesting seven minors between 2021 and 2022, according to the district attorney's office.
Gower is in custody at the Contra Costa County Main Jail in Martinez and has bail set at $1.9 million.
Copyright © 2022 Bay City News, Inc. All rights reserved. Republication, rebroadcast or redistribution without the express written consent of Bay City News, Inc. is prohibited. Bay City News is a 24/7 news service covering the greater Bay Area.