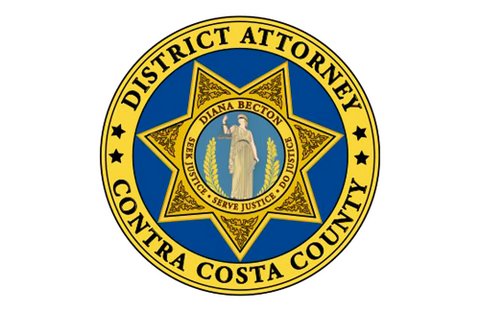 15 Apr

Man Charged With Murder for Hit-and-Run That Killed Man Walking His Bike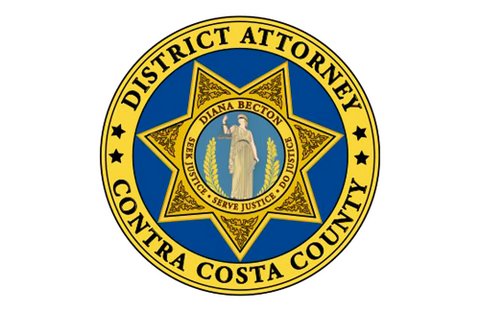 By Bay City News
A 20-year-old San Anselmo man has been charged with murder for a hit-and-run collision that killed a man walking his bicycle on a sidewalk in Richmond last month, Contra Costa County prosecutors said Friday.
Roman Gaelan Seabock is accused of killing Raul Morales Lopez Jr., 33, by running him over with a van around 10 p.m. March 21 in the area of Hoffman Boulevard near Cutting Boulevard, according to the District Attorney's Office.
Seabock was arrested Wednesday in San Anselmo after investigators identified him as the suspect who ran over Lopez with a 1997 Dodge van. Lopez died at the scene, prosecutors said.
Seabock was set for arraignment Friday afternoon on a charge of murder with an enhancement for alleged use of a deadly weapon.
Copyright © 2022 Bay City News, Inc. All rights reserved. Republication, rebroadcast or redistribution without the express written consent of Bay City News, Inc. is prohibited. Bay City News is a 24/7 news service covering the greater Bay Area.