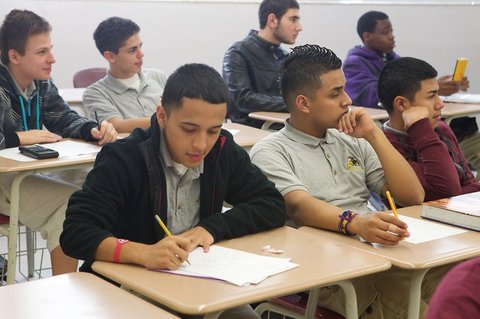 16 Apr

West Contra Costa Unified Seeks Input on Plan Toward Achieving Equity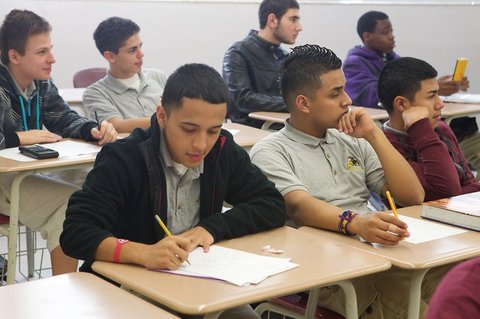 ("LEEHS 23" by U.S. Department of Education via Flickr under CC BY 2.0 license)
By Ali Tadayon, EdSource via Bay City News
West Contra Costa Unified officials are calling on the community to get involved in the district's "strategic planning process" to develop a plan toward achieving equity across multiple areas.
"This is the right time for us to initiate a lasting change for our students," Superintendent Chris Hurst said in an announcement Monday evening.
Three "guiding coalitions" in different parts of the districts will each lead three community meetings in April and May to gather community feedback. The first meeting took place Thursday at El Cerrito High School and will be followed by meetings April 18 at Pinole Valley High School and April 20 at De Anza High School, as well as meetings in May, including one May 11 at Richmond High School.
To RSVP, click here: https://www.wccusd.net/strategicplan.
Copyright © 2022 Bay City News, Inc. All rights reserved. Republication, rebroadcast or redistribution without the express written consent of Bay City News, Inc. is prohibited. Bay City News is a 24/7 news service covering the greater Bay Area.