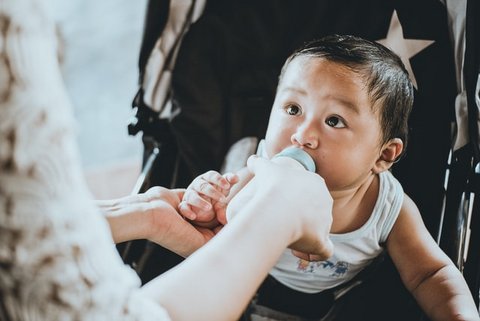 31 May

Bay Area Health Officials Offer Advice on Dealing with Infant Formula Shortage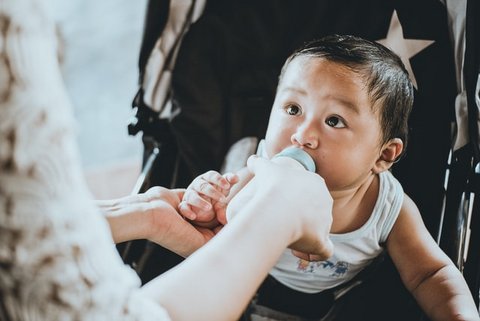 (Photo by Rainier Ridao on Unsplash)
By Michael J. Fitzgerald
Parents around the country are struggling to adequately feed their babies because formula has become hard to find.
Eleven Bay Area counties and the city of Berkeley on May 20 offered a series of suggestions for dealing with the ongoing shortage of infant formula.
The shortage is due, in part, to supply chain issues, health officials said. And the largest formula-manufacturing plant in the U.S. has been shut down for months over contamination found at the Michigan facility. The plant closed in February after two babies died and others became ill from bacterial infections connected to formula produced there.
The federal government is working on getting firms to increase production and to increase access to existing stocks of formula.
To help increase supply, on May 18, President Biden invoked the Defense Production Act and authorized the Defense Department to fly in formula from other countries that meets U.S. standards. (The act has also been used earlier in the pandemic to boost supplies of masks and COVID-19 tests and vaccines.)
Not having adequate access to baby formula has been especially hard on Black and Hispanic parents for a number of reasons.
California is actually faring better than most states, the officials noted, but the shortages are still worrisome.
Health officials of Alameda, Contra Costa, Marin, Napa, San Benito, San Mateo, Santa Clara, Santa Cruz, Solano and Sonoma counties and the city of Berkeley have offered the following information about what people should and should not do to deal with the shortage:
Breastfeed, if possible, and consider reaching out to a lactation care provider (in-person or via telehealth services) for help maintaining milk supply.
Talk to your child's doctor before switching formula brands. If the child's regular brand is not available, it is likely acceptable to substitute with a similar product. But some children have different caloric or nutritional needs and require specialized formula. A pediatrician may recommend a milk bank referral. If you have questions about which formula you can use, contact your child's pediatrician or your local WIC agency. [In Contra Costa County, call (800) 414-4WIC.]
Avoid making your own formula at home or watering down formula to make it last longer. Parents should also not use expired formula or cow, goat or plant-based milk in place of formula or give toddler formula to infants. Children over six months may be able to consume whole, pasteurized cow's milk, if no other options are available. However, this is not ideal and should not be done for more than one week.
Consider applying to the WIC program.About half of all births in California are in low-income families who qualify for the WIC program. Income-eligible clients can receive a WIC card and use it to purchase a limited amount of formula at participating retail stores. Existing WIC clients should use their benefits for formula early in the month in case they run into shortages.
The health officials said they will continue to monitor the shortage and suggest families see what resources exist in the community and share those resources widely.
Additional reporting by Danielle Parenteau-Decker