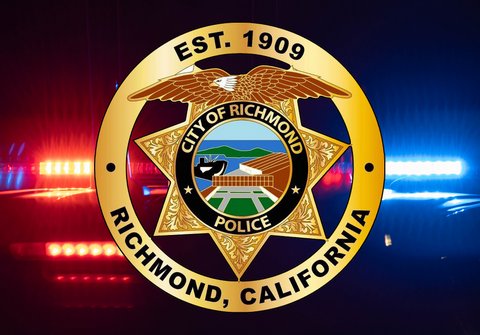 25 Aug

Suspect in Fatal Shooting at Richmond Park Arrested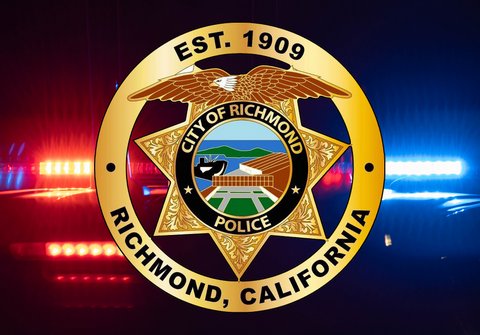 (Image courtesy of Richmond Police Department)
By Bay City News
An ongoing argument between two Oakland men boiled over into deadly violence over the weekend at a Richmond park, police said Wednesday.
The fatal shooting was reported on Saturday afternoon at Southside Park, a greenbelt along Interstate Highway 580 near Sixth Street and Virginia Avenue.
Police said video shows Gregory Allen Bonner Jr. and Jeremy Griego getting out of a gray Pontiac sedan and walking into the park.
After a short time the two had some kind of dispute, and Bonner allegedly shot Griego, according to police, who were alerted about 2:45 p.m. by a Shotspotter activation at the park.
When officers arrived they found Griego with gunshot wounds. Medical personnel pronounced him dead at the scene.
The investigation led Richmond homicide detectives to an Oakland recreational vehicle lot for the homeless in the 700 block of 71st Avenue, where detectives found the Pontiac with Bonner behind the wheel, police said.
Video evidence and witness statements show there had been an ongoing argument between the two men in the days leading up to the shooting, police said. Bonner and Griego both lived at the RV site on 71st Avenue, Richmond Police Sgt. Aaron Pomeroy said.
Detectives arrested and booked Bonner on Monday. The Contra Costa District Attorney's Office charged Bonner on Wednesday with one count of murder, with an enhancement of personal and intentional discharge of a firearm which caused great bodily injury.
The homicide was one of four over a seven-day span in Richmond. There have been 17 homicides in Richmond so far this year, police said.
Anyone with information about the case is asked to contact Homicide Detective Mauricio Canelo at (510) 620-6860 or by email at mcanelo@richmondpd.net. Tips may be left on Richmond's anonymous tip line at (510) 307-T1PS (8177).
Copyright © 2022 Bay City News, Inc. All rights reserved. Republication, rebroadcast or redistribution without the express written consent of Bay City News, Inc. is prohibited. Bay City News is a 24/7 news service covering the greater Bay Area.