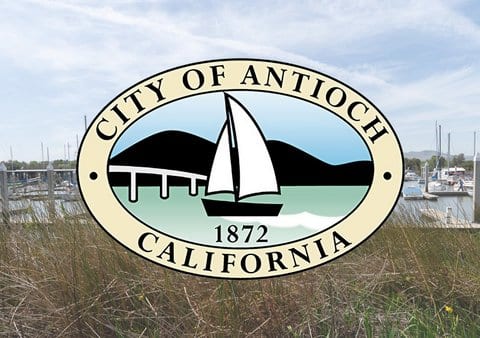 19 Oct

Incumbent's Rivalries Resurface in Antioch District 1 City Council Race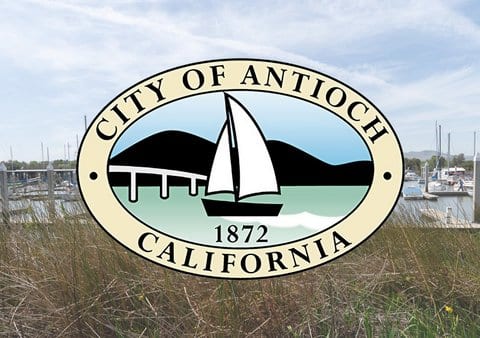 (Image courtesy of the city of Antioch)
By Tony Hicks
Bay City News Service
Antioch City Council member Tamisha Torres-Walker, in the battle to hold onto her District 1 council seat in the Nov. 8 election, faces a former campaign rival and another candidate who publicly called for her resignation.
The progressive Torres-Walker will contend with former council member Joy Motts — whom she unseated in 2020 — and former Antioch planning commissioner and three-term Antioch Unified School District trustee Diane Gibson-Gray.
The incumbent is part of what some call a voting bloc on the council that includes Mayor Lamar Thorpe and council member Monica E. Wilson. All three were the council's "yes" votes last month in support of a highly publicized rent stabilization ordinance that passed 3-2.
Torres-Walker touts her record as executive director of the Safe Return Project, "a nonprofit that works to dismantle the mass incarceration system and utilize those funds towards resourcing, rehabilitation, and prevention in the community."
On her campaign site, Torres-Walker says her council accomplishments include helping create a new city department focused on reducing gun violence, helping shut down a gas pipeline through Antioch, equipping police with body and dash cameras and establishing a police oversight board, creating a mobile mental health crisis team, and helping the city obtain more than $2 million for youth prevention and intervention and violence prevention programs.
Motts' campaign site says she'll prioritize public safety and "build back our police department, while safeguarding the civil rights of each member of the community."
Mott also served as a trustee for the Antioch Unified School District from 2010-14.
Motts says she'll "take the lead in helping our vulnerable population and find new ways and resources to reduce homelessness and blight. Revitalizing District 1 and downtown is a high priority for me. I want the citizens of this city to feel proud of it again!"
Motts says she wants to attract more businesses to Antioch to give residents more chances to avoid long commutes. She also says she wants more stability on the council.
"We can't allow two more years of drama, lawsuits, recalls, and degradation of Antioch's reputation," Motts says on her site. "Our city's reputation and image matter. The residents of our city, the county, and other regions in California are watching."
Gibson-Gray has made it clear she's no ally of Torres-Walker. The former school trustee called for her opponent to resign along with Thorpe and Wilson in a Sept. 18 letter to the outlet East County Today. She cited Thorpe's DUI arrest and "racist and sexist" behavior and the other two council members' willingness to politically align with Thorpe.
Gibson-Gray says on her campaign page, "I believe serious action is needed to address community safety, financial accountability, and assisting the homeless in Antioch. It has become clear to me that the current council majority is not focused on the needs of the majority of District 1."
Gibson-Gray says the Antioch Police Department is "critically understaffed and is unable to provide the protection citizens expect."
She said 2018's Measure W sales tax has been mismanaged and the first step to solving city homelessness is "understanding the issue."
"We need to partner with agencies that have solutions, not lease a hotel in a residential neighborhood which is more beneficial to a private property owner," Gibson-Gray said.
Copyright © 2022 Bay City News, Inc. All rights reserved. Republication, rebroadcast or redistribution without the express written consent of Bay City News, Inc. is prohibited. Bay City News is a 24/7 news service covering the greater Bay Area.