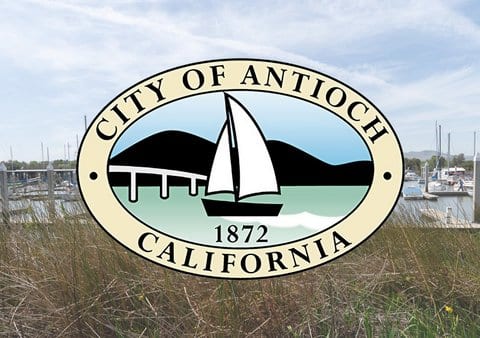 09 Nov

Incumbent Monica Wilson Holds Off Colleague in Antioch District 4 Council Race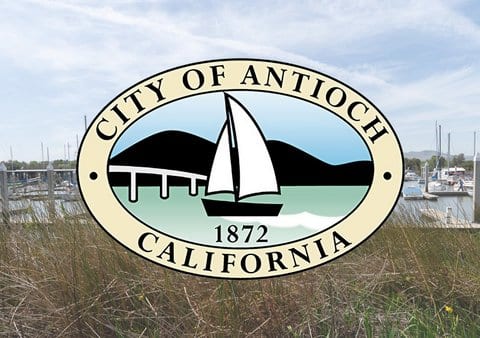 (Image courtesy of city of Antioch)
By Tony Hicks
Bay City News Foundation
With nearly 35% of the vote, incumbent Monica Wilson beat colleague Lori Ogorchock to keep her District 4 seat on the Antioch City Council.
District realignment forced Ogorchock over from District 3. She finished second with nearly 31%, followed by challengers Shawn Pickett and Sandra White.
Ogorchock was one of two council members voting against Antioch's rent stabilization ordinance in October, which left her on the other side of Wilson. Ogorchock also publicly called for Mayor Lamar Thorpe's resignation earlier this year after his DUI arrest and sexual harassment claims aimed at him went public.
Wilson campaigned on her record of helping crack down on human trafficking, enacting police reform, the creation of a mental health crisis response team, co-authorship of the sales tax Measure W in 2018, and supporting a ban on natural gas and oil drilling in Antioch.
Wilson also said she supports building shelters, hiring a homeless outreach coordinator, and purchasing a motel to convert to transitional housing. She has also advocated for youth programs and youth involvement on city boards and commissions. Wilson also serves as chair of the Delta Diablo Sanitation District.
Copyright © 2022 Bay City News, Inc. All rights reserved. Republication, rebroadcast or redistribution without the express written consent of Bay City News, Inc. is prohibited. Bay City News is a 24/7 news service covering the greater Bay Area.