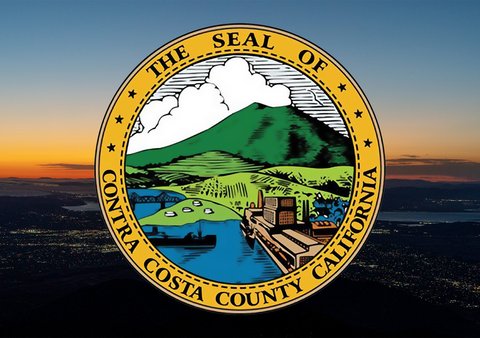 27 Dec

Seats Available on County Sustainability Commission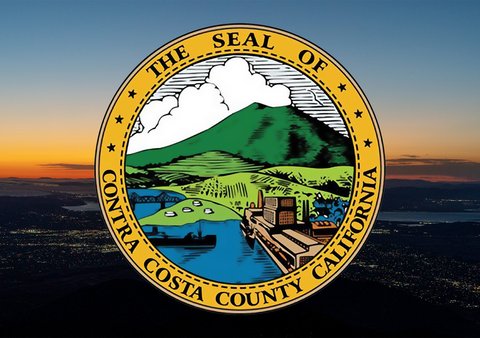 (Image courtesy of Contra Costa County)
By Tony Hicks
Bay City News Foundation
The Contra Costa County Board of Supervisors is accepting applications from county residents to fill three at-large seats on the Contra Costa County Sustainability Commission.
Applications are due by 5 p.m. Jan. 15.
The sustainability commission advises the Board of Supervisors and county staff on design and implementation of the county's climate action plan and sustainability efforts, including opportunities to realize equity and fairness across the county's diverse communities. It also explores how to better engage residents and business on climate and sustainability efforts.
Applications are being accepted for the following seats:
One member representing community groups whose mission includes sustainability and/or environmental issues.
One member representing commercial groups or organizations whose business focuses on sustainability and/or environmental issues
One member representing environmental justice issues and who lives in a frontline or impacted community and who reflects the geographic diversity of the county.
Applications are available online. More information is available at bit.ly/3WnMCqv.
Copyright © 2022 Bay City News, Inc. All rights reserved. Republication, rebroadcast or redistribution without the express written consent of Bay City News, Inc. is prohibited. Bay City News is a 24/7 news service covering the greater Bay Area.