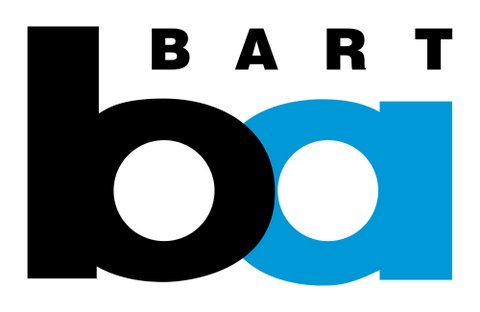 16 Jan

BART Officials Lay Out Strategy to Address Homelessness in Coming Years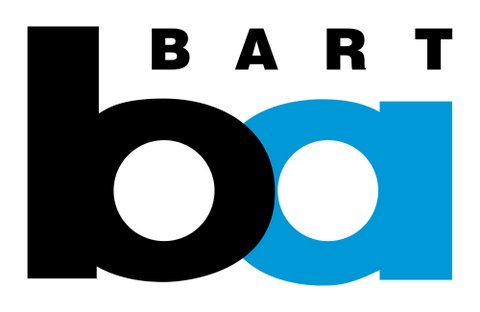 (Image courtesy of BART)
By Eli Walsh
Bay City News Foundation
BART hopes to increase its efforts to connect homeless and unhoused riders with social services by 5% over the next three years, the transit agency's point person on addressing homelessness said Thursday.
Daniel Cooperman, BART's senior manager of social services, and officials from the agency's police force outlined BART's Strategic Homeless Action Plan to the agency's Board of Directors.
The action plan, according to Cooperman, will guide the agency through 2026 as it seeks to help unhoused riders access social services while ensuring that all riders feel respected and safe while riding BART.
BART has already made attempts to make its handling of some unhoused riders who may be disruptive more progressive, including by dispatching non-lethal "ambassadors" and crisis intervention experts throughout the system.
The agency has also established partnerships with local social service providers in Alameda, Contra Costa, San Francisco and San Mateo counties, helping some unhoused riders to access resources they may need.
"We have seen that the level of investment we've made has shown positive improvements to the system," Cooperman said. "This increased outreach has led to meaningful engagement and we're continuing to progress towards the appropriate balance between engagement and enforcement."
Part of the action plan also includes an effort to expand BART's resources to address and assist homeless riders throughout the system.
That may include establishing a 501(c)(3) nonprofit, Cooperman said, as BART is not eligible for state and federal funding support.
"This is sort of a workaround to allow BART to be eligible for some of this aid and county funding to address this issue," Cooperman said.
BART also intends to help assuage regional homelessness by building housing developments on some of the properties it owns, such as at the El Cerrito Plaza, North Berkeley, Ashby and Lake Merritt stations.
Ultimately, the agency is still largely at the mercy of how local governments in the Bay Area transition residents-in-need toward social services and permanent housing.
That is compounded by the region's population of unhoused residents increasing faster than residents are being housed. Several counties in the region saw increases in their homeless populations in 2022.
"We don't have control over some of the governmental situations that are happening out there with this problem at a crisis level," Board Director Bevan Dufty said.
He added, "I think we've demonstrated our commitment to doing things differently, and I think that we're setting a good example."
Copyright © 2023 Bay City News, Inc. All rights reserved. Republication, rebroadcast or redistribution without the express written consent of Bay City News, Inc. is prohibited. Bay City News is a 24/7 news service covering the greater Bay Area.