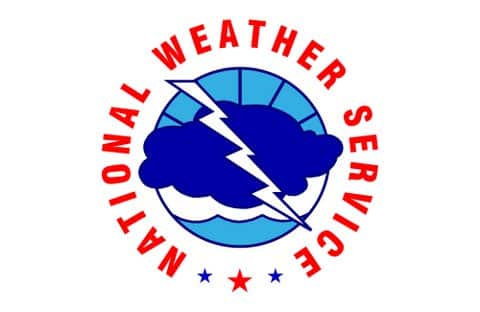 17 Jan

Rain Wednesday Will Add to Historic Wet Period in Bay Area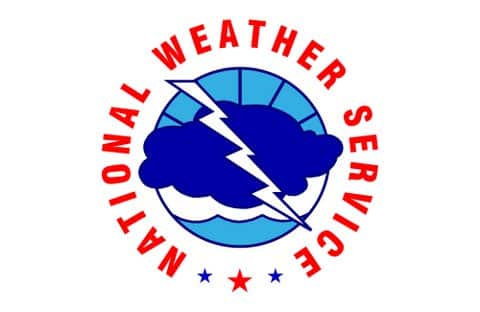 (Image courtesy of the National Weather Service)
By Thomas Hughes
Bay City News Foundation
The final storm in a series that began hitting the Bay Area last month is forecast to arrive Wednesday, along with a cold front and king tides that have a coastal flood advisory in effect.
The rain Wednesday will be lighter than previous storms, according to Colby Goatley, a meteorologist with the National Weather Service.
"We're not expecting nearly the amount of rainfall we got with these previous systems," Goatley said.
There is between a tenth of an inch and half an inch of rain forecast for the region. Conditions will clear by Thursday morning, according to the current forecast.
The cold front could put vulnerable populations at risk as overnight temperatures will be at or near freezing for some inland and North Bay areas throughout the week. Colby said to make sure to check on people who don't have shelter and bring outdoor plants inside if possible.
>>>Read: Shelter from the Storm Not Enough for Homeless People
The coastal flood advisory will remain in effect through the week due to the king tides coinciding with the lingering rain.
"Any coastal areas need to be on guard for the elevated waters," Goatley said.
He said flooding and unstable land was expected after weather events like the recent storms.
"When the soil gets that saturated, then continuous rains thereafter, you can't help but expect landslides, mudslides and widespread flooding," Goatley said.
He said the weather service had been working hard to keep people informed during the ongoing storms.
"We've coordinated closely with all of our partners and emergency managers trying to ensure everyone's safety during this time," Goatley said.
Downtown San Francisco received 18.09 inches of rain between Dec. 26 and Monday, making it the wettest 22-day period in the city since 1862, according to the National Weather Service.
Copyright © 2023 Bay City News, Inc. All rights reserved. Republication, rebroadcast or redistribution without the express written consent of Bay City News, Inc. is prohibited. Bay City News is a 24/7 news service covering the greater Bay Area.