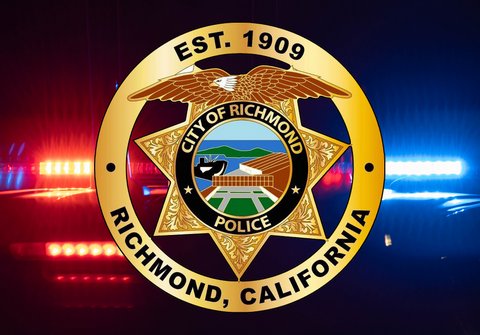 01 Feb

Richmond Police Warn of 'Hot Spots' Where Strong-Arm Robberies Happened Recently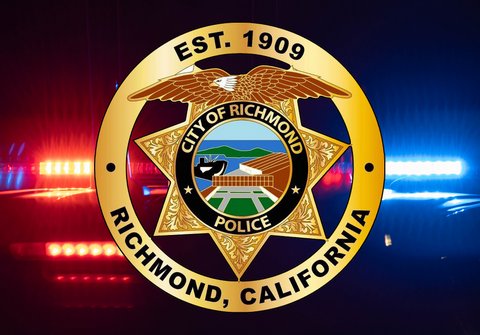 (Image courtesy of Richmond Police Department via Bay City News)
By Tony Hicks
Bay City News Foundation
Richmond police say there's been an uptick in strong-arm robberies the past 30 days and want the public to be aware of certain "hot spots" in the city.
Those spots include the 5000 block of Cutting Boulevard, the 300 block of South 27th Street, the area of South 19th Street and Virginia Avenue, the area of Fifth Street and Pennsylvania Avenue, the 900 block of 23rd Street, the 11000 block of San Pablo Avenue, the 4800 block of Macdonald Avenue, and the area of 23rd Street and Lowell Avenue.
Police ask people to pay attention to their surroundings and avoid walking while distracted and carrying valuables in plain sight.
Copyright © 2023 Bay City News, Inc. All rights reserved. Republication, rebroadcast or redistribution without the express written consent of Bay City News, Inc. is prohibited. Bay City News is a 24/7 news service covering the greater Bay Area.