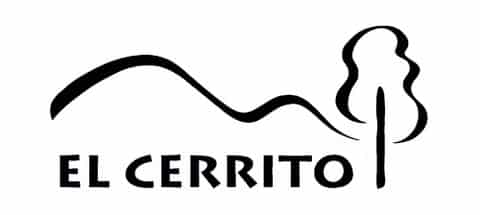 05 Feb

El Cerrito Joins Other California Communities With 'Prohousing' Designation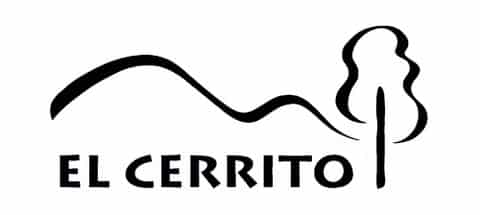 (Courtesy of the city of El Cerrito via Bay City News)
By Victoria Hsieh
Bay City News Foundation
Gov. Gavin Newsom announced the designation of three additional places in the state as "prohousing," according to a release from the governor's office Friday.
Sacramento County, Placer County and the city of El Cerrito join seven other communities in this designation to recognize a commitment to policies that increase housing supply as part of a statewide goal to build 2.5 million homes in the next eight years.
To earn the designation, cities and counties must show that they are promoting climate-smart housing through prohousing policy, such as building more affordable homes to support low-income communities and communities of color.
Placer County is the first county in the state to receive the designation. The county was awarded the designation for the increase in height limits in multifamily zones to increase housing.
"It's a point of pride for Placer County to be a state leader in our efforts to streamline affordable housing projects, highlighting infill projects that help us grow responsibly and reduce commutes for our residents," said Jim Holmes, chair of the Placer County Board of Supervisors.
El Cerrito was awarded the designation for implementing different housing types while Sacramento County modified development standards and zoning provisions along with strategies to reduce emissions.
Cities and counties who earn the designation can receive preferences in scoring for competitive funding programs through the Department of Housing and Community Development.
They are also eligible for $25.7 million in resources for community development through the Prohousing Incentive Pilot Program.
"California continues to deploy a comprehensive set of strategies to increase housing supply, including unprecedented investment, incentives like those attained through the Prohousing Designation, and holding local governments accountable for meeting community housing needs," HCD Director Gustavo Velasquez said in the governor's release. "We look forward to continuing our investment in these efforts, as we work together to build 2.5 million homes statewide by 2030."
Copyright © 2023 Bay City News, Inc. All rights reserved. Republication, rebroadcast or redistribution without the express written consent of Bay City News, Inc. is prohibited. Bay City News is a 24/7 news service covering the greater Bay Area.