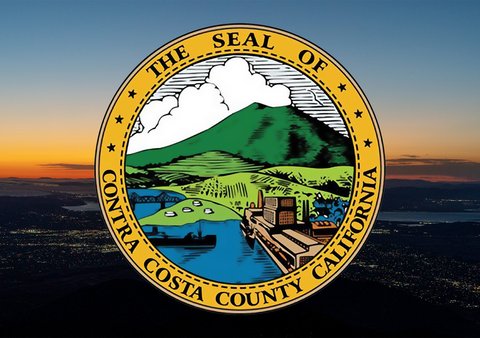 11 Feb

Contra Costa County Looking for New Members of Civil Grand Jury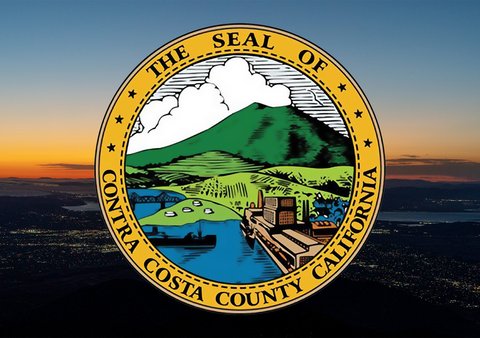 (Contra Costa County via Bay City News)
By Tony Hicks
Bay City News Foundation
Contra Costa County is looking for people who would like to serve on its civil grand jury.
The civil grand jury has 19 members who serve for a year. Board of Supervisors chairperson John Gioia's office said in a statement that the county wants the grand jury to reflect the geographic, racial, ethnic and gender diversity of Contra Costa.
"Among the important roles of citizens in a democracy is serving on a civil grand jury," the statement said. "Civil grand juries are often referred to as the 'citizen watchdogs' of local government, with the crucial role of monitoring and reviewing city and county governments, special districts and school districts."
Superior Court judges will interview approximately 75 applicants, with the selections coming June 16. The deadline to apply is March 24.
For more information, including how to apply, go to www.cc-courts.org/civil/grand-jury.aspx.
Copyright © 2023 Bay City News, Inc. All rights reserved. Republication, rebroadcast or redistribution without the express written consent of Bay City News, Inc. is prohibited. Bay City News is a 24/7 news service covering the greater Bay Area.