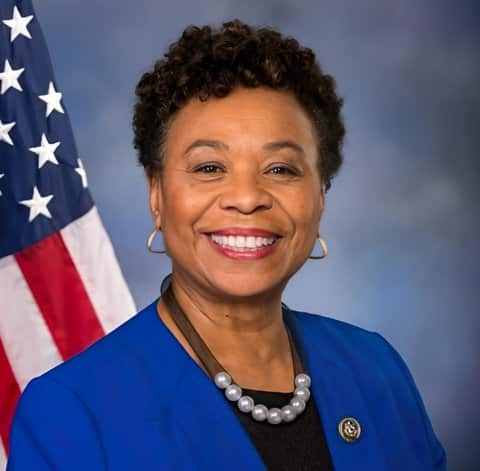 26 Feb

U.S. Rep Barbara Lee Officially Kicks Off Senate Campaign at Laney College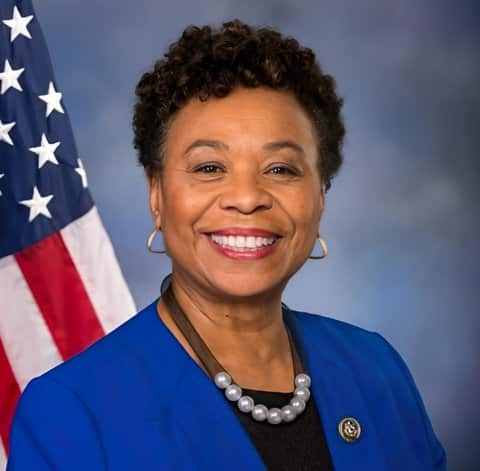 Rep. Barbara Lee's congressional district includes the cities of Berkeley, Oakland and San Leandro. (House of Representatives via Bay City News)
By Bay City News
OAKLAND (BCN) — U.S. Rep. Barbara Lee, D-Oakland, Saturday held the formal kick-off rally for her candidacy for the U.S. Senate seat that has been held by Dianne Feinstein since 1992.
Lee's U.S. Senate campaign launch rally took place at Laney College in Oakland Saturday morning at 11 a.m.
Lee, 76, has served in Congress since 1998 and represents California's 12th congressional district, covering Oakland, Berkeley and San Leandro. She joins U.S. Reps. Adam Schiff and Katie Porter in the race for the seat in the 2024 election.
"Even though this is a moment of unprecedented challenge, we the people have a chance to write our next chapter together," the candidate told a cheering audience.
"It's a chapter where we fight for dignity, for freedom, for justice, and together, we win," Lee said, speaking from behind a podium bearing a poster in her campaign colors, yellow and green. "When we fight, we win."
Lee is scored as one of the most liberal members of Congress by govtrack.us. She has been the primary sponsor of four pieces of legislation that were enacted into law: a bill that gave assistance to orphans and other vulnerable children in developing countries in 2005, a bill that authorized the minting of new collectable coins in 2020, and two appropriations bills for federal funding this year.
About 31% of the bills she sponsors are related to health, and 21% are related to foreign affairs, according to govtrack.us. She has also championed a bill introduced in 2019 to reform marijuana laws at the federal level.
On her campaign website, Lee boasts endorsements from the California Black Congressional Caucus; Dolores Huerta, co-founder of United Farm Workers; and Deepa Sharma, chair of the Democratic Party Asian Pacific Islander Caucus; among others.
Copyright © 2023 Bay City News, Inc. All rights reserved. Republication, rebroadcast or redistribution without the express written consent of Bay City News, Inc. is prohibited. Bay City News is a 24/7 news service covering the greater Bay Area.