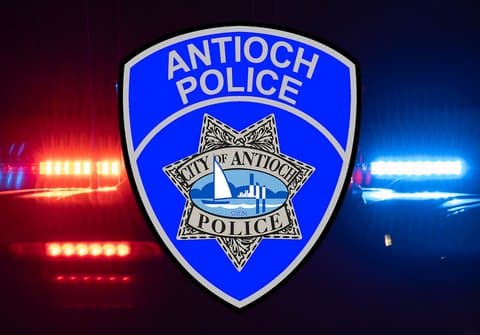 30 Mar

More Antioch Officers Expected to Be Placed on Leave Amid Investigation Into Police Department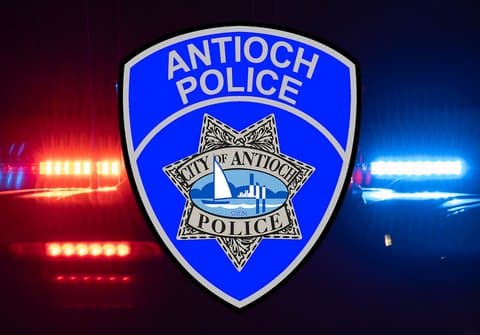 (Image courtesy of Antioch Police Department via Bay City News)
By Bay City News
Antioch's mayor is expected to announce Thursday that an ongoing investigation into the city's Police Department has led to additional officers placed on leave.
In a press release Wednesday night, Mayor Lamar Thorpe's office said there would be a "major announcement" regarding an investigation by the FBI and Contra Costa County District Attorney's Office.
At least eight of the city's 57 police officers were under investigation last year, and the district attorney announced the investigation was related to "crimes of moral turpitude" involving Antioch and Pittsburg police officers.
The Pittsburg Police Department has said on social media that the investigation "involves several local police officers, including three current Pittsburg police officers."
Antioch's mayor will appear at a press conference at 11 a.m. Thursday at Antioch City Hall, 200 H St.
Copyright © 2023 Bay City News, Inc. All rights reserved. Republication, rebroadcast or redistribution without the express written consent of Bay City News, Inc. is prohibited. Bay City News is a 24/7 news service covering the greater Bay Area.