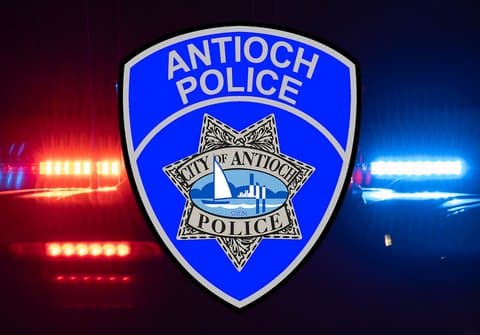 11 Apr

Antioch Police Sign 30×30 Pledge to Increase Female Representation in Law Enforcement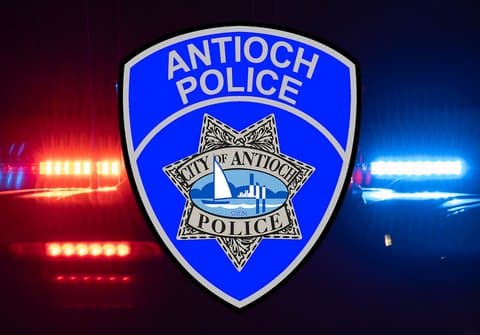 (Image courtesy of Antioch Police Department via Bay City News)
By Tony Hicks
Bay City News
The Antioch Police Department announced it has signed on to the "30×30 Pledge," a focused effort to increase the representation and experiences of women in law enforcement.
The 30×30 Initiative helps law enforcement agencies assess the current state of a department regarding gender equity, identify factors that may be driving any disparities, and develop and implement strategies and solutions to eliminate barriers.
The department said in a statement, "These actions address recruitment, assessment, hiring, retention, promotion, and agency culture."
The goal of the 30×30 Initiative is to reach 30% of women in police recruit classes by 2030 and to ensure policing agencies are truly representative of the jurisdiction the agency serves.
While 30×30 is focused on advancing women in policing, these principles are applicable to all demographic diversity, not just gender.
"Throughout the history of law enforcement, women have been underrepresented in policing," Antioch Police Chief Steven Ford said in a statement. "We are making a commitment to join more than 285 law enforcement agencies across the country in a mission to empower women in policing."
Ford said the project moves the department closer to representing the community it serves.
"It has been proven that women involved in policing have an immensely positive influence on an organization's culture," Ford said. "Ultimately, this pledge means that Antioch PD is actively working toward improving the representation and experiences of women in our agency."
The initiative's co-founder, Maureen McGough, said advancing women in law enforcement is "critical to improving public safety outcomes."
"We look forward to having more agencies follow Antioch PD's lead by signing the pledge and improving the representation and experiences of women in policing" said McGough, who is also the chief of staff of the Policing Project at the New York University School of Law and a former policing expert at the U.S. Department of Justice.
Copyright © 2023 Bay City News, Inc. All rights reserved. Republication, rebroadcast or redistribution without the express written consent of Bay City News, Inc. is prohibited. Bay City News is a 24/7 news service covering the greater Bay Area.