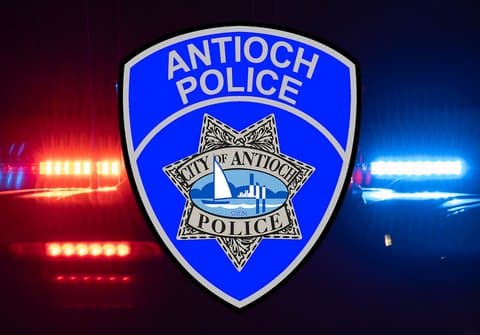 19 Apr

Contra Costa Official Says 45 Police Officers Involved in Racist Text Scandal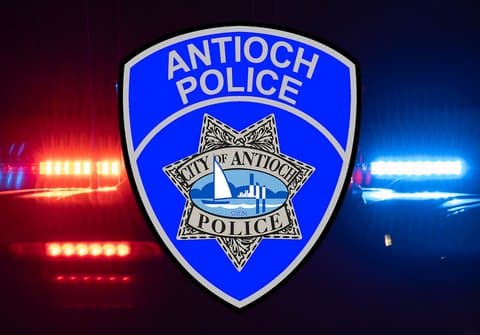 (Image courtesy of Antioch Police Department via Bay City News)
By Tony Hicks
Bay City News
At least 45 police officers were on chains of racist, homophobic and threatening text messages that are part of a wider civil rights investigation into Antioch police, Contra Costa County Public Defender Ellen McDonnell told the Antioch City Council on Tuesday night.
McDonnell was one of dozens of people who spoke during an emotional special meeting, at which the council informally approved three proposals aimed at reining in and getting to the bottom of Police Department practices.
McDonnell said she saw the text messages last week, which only reinforced what her department has heard about Antioch police for years.
"The community and our clients have been sounding the alarm about your police department for years and years and years, and we need immediate and full disclosure and transparency," McDonnell said. "People who have spoken tonight are victims of police brutality. They are victims of crimes at the hands of your police department, and we can't downplay this issue."
McDonnell said 16 of the officers are in leadership positions, including one from the police union and one from internal affairs, which is typically charged with investigating complaints against police.
"This isn't a few officers; I want to be really clear. We've reviewed this," said McDonnell, adding that her office "will do all that we can for the victims of this police racism, this targeted violence, and the lawlessness that we've seen."
Prosecutors have said the text messages may have violated the California Racial Justice Act, a 2020 law barring the state from seeking or getting a criminal conviction based on a person's race, ethnicity or national origin.
The council informally asked city staff to refine three audit requests involving the Police Department. One would audit the department's internal affairs process. Another would look at its hiring and promotion process. A third would examine the department's equity practices and culture.
The Antioch Police Department has been under investigation for civil rights violations by the FBI and the Contra Costa County District Attorney's Office for more than a year.
On Monday, the District Attorney's Office released a 14-page report describing racist and homophobic text messages between at least 23 officers. Some described violence against arrestees. At least one threatened Antioch's Mayor Lamar Thorpe, who is African American.
At least eight officers have been suspended, one of whom is no longer employed by the department.
One of the reports released Monday details messages between eight officers during a conversation about two suspects in a criminal case in March 2021. One exchange shows Officer Eric Rombough appearing to brag about brutalizing a suspect during an arrest.
"We managed to set up a perimeter and he got his a— whooped in the back yard and I field goal kicked his head," Rombough allegedly texted.
"Gotta stop kicking n— in their head," he allegedly texted later.
Another report describes messages from 2019 and 2020, including one from Officer John Ramirez in which he seems to encourage others to fire a less-lethal weapon at Thorpe during a protest in 2020.
Ramirez allegedly texted to 22 officers that he would "buy someone a prime rib dinner" to "40" Thorpe, a reference to a 40mm launcher used by the department.
After protestors marched to City Hall before Tuesday's meeting, dozens told the council they want change. Thorpe asked at least three people to leave for being unruly.
The council asked staff to work on the language of the three proposals to specify how to conduct the audits.
Antioch resident and activist Frank Sterling pointed out if 45 officers were on the text messages, that could mean roughly half the Antioch Police Department was at least aware they were being sent. Estimates of the department's size from officials have varied in recent weeks, with the highest being 99 officers.
"I just hope something can be done," Sterling said.
Copyright © 2023 Bay City News, Inc. All rights reserved. Republication, rebroadcast or redistribution without the express written consent of Bay City News, Inc. is prohibited. Bay City News is a 24/7 news service covering the greater Bay Area.