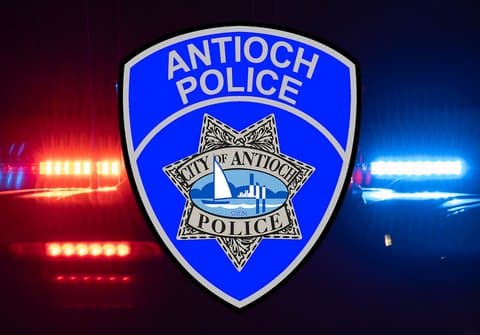 21 Apr

U.S. Representatives DeSaulnier, Garamendi Want Federal Government to Investigate Antioch Police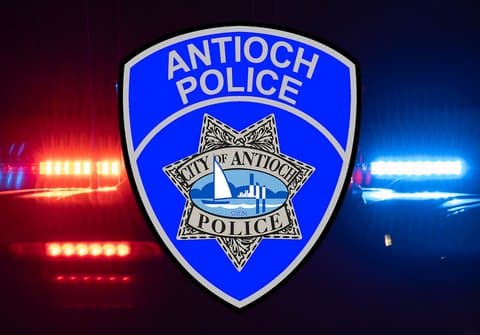 (Image courtesy of Antioch Police Department via Bay City News)
By Tony Hicks
Bay City News
U.S. Representatives Mark DeSaulnier, D-Walnut Creek, and John Garamendi, D-Fairfield, have asked U.S. Attorney General Merrick Garland to direct the U.S. Department of Justice to investigate the Antioch Police Department.
The police department has been under investigation by the FBI and the Contra Costa County District Attorney's Office for more than a year for possible civil rights violations. It has come under fire during the past several weeks for racist and homophobic text messages circulated among at least 45 of its officers.
DeSaulnier and Garamendi issued a joint statement, saying the department is "demonstrating a pattern of unconstitutional discrimination, use of force, and violations of the constitutional rights of Antioch citizens."
"The recent report from the joint investigation by the Federal Bureau of Investigation and the Contra Costa County District Attorney's Office revealed shocking and disturbing text messages and communications involving nearly four dozen former and current Antioch officers," they said. "In these messages, officers used racial slurs, shared homophobic and sexist comments, made threats against the mayor, and revealed blatant violations of citizens' constitutional rights.
"In one example, an APD officer admitted that he has falsified police reports to indicate that a suspect confessed when they had not. The messages also reveal disturbing images shared between the officers of citizens they have assaulted in hospital beds, and alarming comments and photos depicting and referencing African Americans as gorillas and monkeys."
DeSaulnier and Garamendi also said, "From this report, we know that at least 45 officers are involved in the specific text messages referenced, which is over half of the total 99 sworn officers currently employed by the Antioch Police Department. The messages in this report paint a clear picture of a systemic culture of racism, intolerance, and cruelty at the Antioch Police Department that is unacceptable for those sworn to protect and serve their community."
DeSaulnier and Garamendi asked for a response to their request from the Justice Department by May 5.
The Antioch Police Department is also being sued by six plaintiffs represented by Bay Area civil rights attorney John Burris, who is advocating for federal oversight of the department. The Antioch City Council said this week it is pursuing audits of the department's hiring and promotion practices, its internal affairs department, and its equity practices and culture.
Copyright © 2023 Bay City News, Inc. All rights reserved. Republication, rebroadcast or redistribution without the express written consent of Bay City News, Inc. is prohibited. Bay City News is a 24/7 news service covering the greater Bay Area.