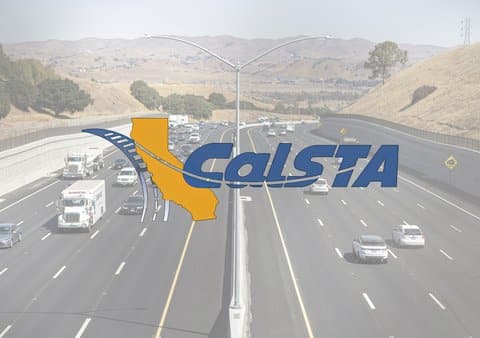 25 Apr

New State Funding Announced for Several Bay Area Public Transit Projects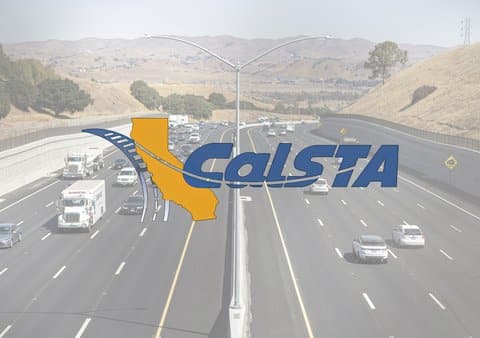 (California State Transportation Agency via Bay City News)
By Kiley Russell
Bay City News
A bevy of Bay Area public transit projects are among the recipients of $690 million in statewide spending announced Monday by Gov. Gavin Newsom.
One of the largest local funding packages is a $46.6 million allocation to the Santa Clara Valley Transportation Authority's "Eastridge to BART Regional Connector."
The $530 million project will extend the existing Orange Light Rail line by 2.4 miles from Alum Rock Station to the Eastridge Transit Center, creating a direct rail link between VTA's second busiest bus transit center at Eastridge Mall in San Jose to the Milpitas BART Station.
The five-year project, for which planning started in the mid-1990s, is scheduled to be complete in 2028 and also includes two new light rail stations.
"This award represents the final piece to bring rail into the Eastridge Transit Center and is matched by significant local funding," California Transportation Secretary Toks Omishakin said during a news conference in San Jose to announce the awards.
"The congested transit-dependent neighborhoods of East San Jose are all classified as low-income communities, and these residents will be able to travel on light rail through some of the Bay Area's most congested corridors to major regional job centers," Omishakin said.
"This award is part of a historic wave of state funding to expand transit and passenger rail service throughout the state. Helping to improve access to public transportation and cut planet warming pollution," he said.
The $690 million package will benefit 28 transit projects around the state and comes from the state's Transit and Intercity Rail Capital Program.
In addition to the VTA's project, several other Bay Area projects will get a significant boost following Monday's announcement, including $13.8 million to help the San Francisco Bay Area Water Emergency Transportation Authority expand its electrical infrastructure for electric propelled, zero‐emission ferry service.
Also, the Santa Cruz County Regional Transportation Commission will get nearly $3.5 million for its Zero Emission Passenger Rail and Trail Project and the Santa Cruz Metropolitan Transit District will get almost $39 million to buy 24 zero-emission buses and to help with the redevelopment of the Watsonville Transit Station and the Pacific Station.
The Tri-Valley-San Joaquin Valley Regional Rail Authority will get $25 million to help build a new 22-mile passenger rail system connecting Dublin, Pleasanton, Livermore, and Mountain House in San Joaquin County.
Also, the Transportation Agency for Monterey County will get nearly $2.3 million for environmental work on a new multimodal transit station in Pajaro, for which the Transbay Joint Powers Authority will also get $60 million for project development and design costs, among other things.
Richmond will get a little over $3 million to buy five zero‐emission vehicles for its MOVES Microtransit program and the Capitol Corridor Joint Powers Authority will get nearly $42 million for two projects, including a new transbay rail crossing between Oakland and San Francisco in partnership with BART and design of a Hercules station.
Additional information about the projects can be found here https://calsta.ca.gov/-/media/calsta-media/documents/2023-cycle-6-new-tircp-award-list_042423-a11y.pdf and here https://calsta.ca.gov/-/media/calsta-media/documents/2023-tircp-new-project-detailed-award-summary-4-24-23-a11y.pdf.
Copyright © 2023 Bay City News, Inc. All rights reserved. Republication, rebroadcast or redistribution without the express written consent of Bay City News, Inc. is prohibited. Bay City News is a 24/7 news service covering the greater Bay Area.