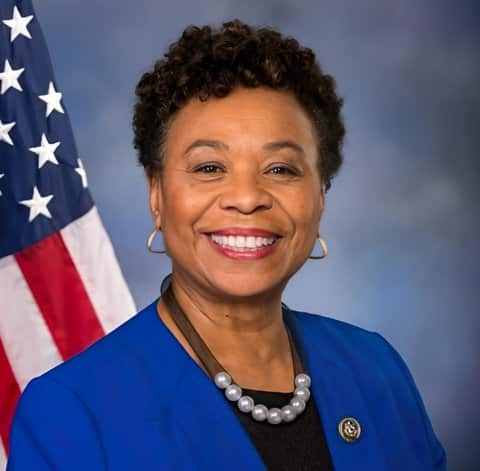 09 May

Stacey Abrams Endorses Barbara Lee for U.S. Senate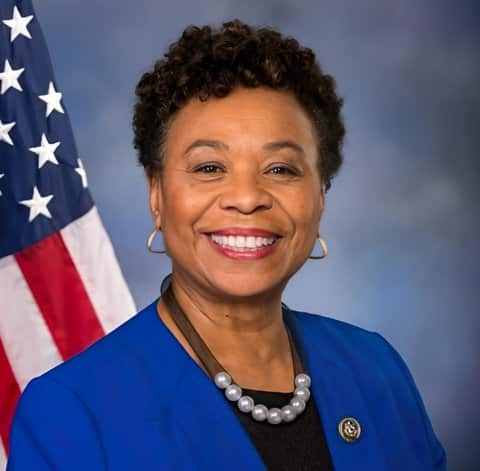 U.S. Rep. Barbara Lee, D-Oakland, is running to replace Sen. Dianne Feinstein. (U.S. House Office of Photography via Bay City News)
By Thomas Hughes
Bay City News
Stacey Abrams, a prominent Democratic voting rights advocate and former Georgia gubernatorial candidate, endorsed U.S. Rep. Barbara Lee, D-Oakland, Monday morning for U.S. Senate.
"Barbara Lee is the leader California and the nation need right now in the U.S. Senate," said Abrams in a statement. "I am proud to endorse her for the U.S. Senate," the statement continued.
Lee is running against two House colleagues, U.S. Reps. Katie Porter, D-Irvine, and Adam Schiff, D-Burbank, to capture the seat being vacated by longtime Democratic Sen. Dianne Feinstein, who announced in February that she would not seek reelection in 2024. Republican attorney Eric Early announced in April that he would also seek the seat.
"I am honored and grateful to be endorsed by Stacey Abrams," said Lee. "Her grassroots organizing was instrumental in changing the face of Georgia and moving the needle for progress in this country."
Abrams, the former Georgia General Assembly House Minority Leader, is largely credited among Democrats with building a voter registration campaign that helped secure the state for President Biden in 2020.
Feinstein, 89, said she would serve the remainder of her term through the end of the year, but her absence since late February from her seat on the Senate Judiciary committee due to illness has prompted some calls for her to resign, including by Lee's campaign chair, U.S. Rep. Ro Khanna, D-Fremont.
"It's time for @SenFeinstein to resign," Khanna said on social media on April 12. "We need to put the country ahead of personal loyalty. While she has had a lifetime of public service, it is obvious she can no longer fulfill her duties."
In response to critics who say Democrats cannot advance judicial nominees during her absence, which creates a 10-10 tie in the Judiciary Committee, Feinstein pushed back in a statement on May 4 that said that there had been no slowdown in confirming nominees.
"While the Senate Judiciary Committee has advanced eight strong nominees during my absence, I'm disappointed that Republicans on the committee are blocking a few from moving forward," Feinstein said. "I'm confident that when I return to the Senate, we will be able to move the remaining qualified nominees out of committee quickly and to the Senate floor for a vote."
The campaign, still in its early stages, is shaping up to be a contest to secure high-profile Democratic endorsements. Lee was also endorsed on Wednesday by U.S. Rep. James Clyburn, D-South Carolina, and has announced several other endorsements from California and national Democrats.
Schiff has been endorsed by U.S. Reps. Nancy Pelosi, D-San Francisco, and Anna Eshoo, D-Menlo Park, among others.
Porter has received the endorsement of U.S. Sen. Elizabeth Warren, D-Mass.
Copyright © 2023 Bay City News, Inc. All rights reserved. Republication, rebroadcast or redistribution without the express written consent of Bay City News, Inc. is prohibited. Bay City News is a 24/7 news service covering the greater Bay Area.