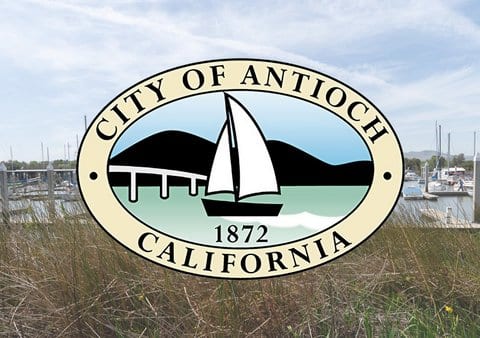 18 May

Angelo Quinto Crisis Team Will Give Others the Chance He Never Got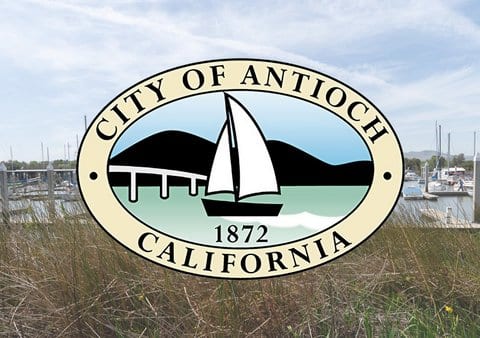 (Image courtesy of city of Antioch via Bay City News)
Commentary, Jose Cordon 
The city of Antioch launched the Angelo Quinto Community Response Team on May 8 as an alternative to the police for nonviolent, non-life-threatening 911 calls such as mental health crises. 
The program is the first of its kind in Contra Costa County and one that wasn't in place when Navy veteran Angelo Quinto experienced a mental health crisis in 2020 that led to a fatal encounter with the Antioch Police Department.
At a press conference announcing the launch of the team, Quinto's sister Isabella Collins spoke about the incurable guilt she feels living with the memory of a call for help that resulted in tragedy.
"I welcomed people into his home who existed within a culture of prejudice and dehumanization, and that's a regret that I'll live with forever," she said. "But now, there is somebody else to call."
>>>Read: Contra Costa Unveils New Crisis Initiative for Behavioral Emergencies
 A year before Quinto's death, my family and I were in a similar situation. An altercation with my family that was fueled by alcohol on my part resulted in officers being called to our home and a trip to Contra Costa psychiatric emergency services. I wanted to give up completely that night, on my own terms, but my family would not have it. 
When the officers arrived, I knew that unless I immediately suppressed everything I was experiencing, my family could become witnesses to a murder in their own home. Miles Hall — another Contra Costa man in crisis who was killed by police — came to mind. And while in that moment, there wasn't much more that I wanted except to give up on life — permanently — I also knew I wanted my family to experience as little pain and trauma as possible. They would be affected by my decision, yes, but I wanted to minimize that impact as much as I could. The paramedics arrived shortly after, and I was taken to a Martinez mental health facility where I was surprised to see people having to sleep on the floor and a staff that seemed to be understaffed as well as under-resourced.
>>>Read: Sheriff Addresses Mental Health Crisis Response
To this day, I still believe that had I not been acutely aware of the very real potential for police officers to quickly escalate situations into fatal scenarios when dealing with mental health calls or had I been just slightly more intoxicated, that night could have ended very differently. That moment was temporary. Today, I'm here, and Angelo Quinto is not. He deserved the opportunity to work through that moment. 
After sharing a poem and a few words at the launch of the Angelo Quinto Community Response Team, his mother, Cassandra Quinto-Collins, hugged me tight and said thank you. I was hugging his mom, but I couldn't stop thinking about mine because it could have easily been the both of them up there.
Antioch City Council member Monica Wilson suggested naming the team after Quinto, which the council approved in October. It was previously going to be called the Crisis Antioch Response Team.
The cost of the crisis response team is estimated to be between $1.8 million and $2.2 million per year. It will be funded through money the city received from the American Rescue Plan Act. 
>>>Read: Richmond Continues to Consider Uses for Rescue Plan Funds
Wilson said the program will ensure that a mental health issue is treated as such, and not as a crime that requires the full force of law enforcement.
"Instead of accepting the national trend of continuing to reduce mental health support, the city of Antioch has decided to buck that trend and make it a priority,"  said Wilson. "Why? Because we are not willing to give up on any member of our community… I will always believe in Antioch." 
May Angelo Quinto's memory live on in all the people who are allowed to work through their temporary moments of despair and desperation.