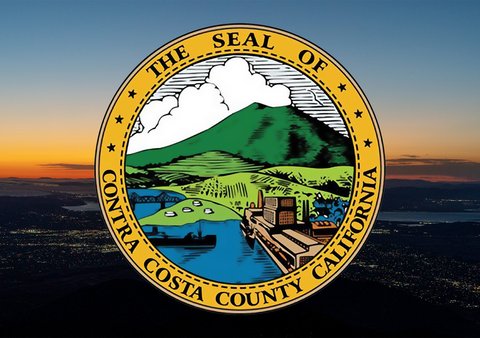 24 May

Supervisors Add More Attorneys to Tackle Antioch Police Scandal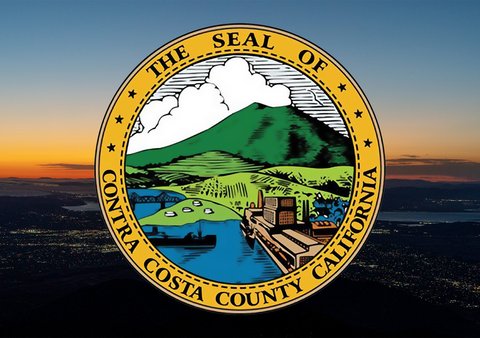 (Image courtesy of Contra Costa County via Bay City News)
By Tony Hicks
Bay City News
The Contra Costa County Board of Supervisors on Tuesday approved a $5.515 billion budget for fiscal year 2023-24, including more money for the district attorney's and public defender's offices to handle cases related to the Antioch police scandal.
"That's a big deal — $2.2 million (a) year to review cases that may have been affected by racial bias," said board chair John Gioia on Wednesday. "We recommended adding these 10 new attorney positions at the budget hearing in April, based on needs expressed by (public defender's and DA's offices). They are on top of the other budgeted positions."
Each office will get money for five new attorneys. County officials have said there's a good chance dozens of previous convictions could be overturned in light of the alleged police misconduct.
The Antioch Police Department is currently under investigation from the District Attorney's Office, the FBI and the state attorney general's office. Two local members of Congress have also asked the U.S. Department of Justice to open its own investigation.
Pittsburg police are also facing a county investigation into possible civil rights violations.
The county investigation started more than a year ago. At least 45 Antioch officers — nearly half the department — have been identified as being involved in chains of racist and homophobic texts. Some of the texts threatened violence against Antioch Mayor Lamar Thorpe, who is Black.
>>>Read: 'Fire Everyone Who Is Racist': Black Antioch Residents, Mayor React to Police Texting Scandal
The department is also being sued by at least six people represented by Bay Area civil rights attorney John Burris for allegedly violating their civil rights.
Burris is advocating for federal oversight of the department.
The Antioch City Council said last month it's pursuing audits of the department's hiring and promotion practices, its internal affairs department, and its equity practices and culture.
Supervisors also added about $850,000 per year in new Measure X sales tax funding to expand Stand Together Contra Costa, a program to provide legal defense to those at risk of deportation.
It also allocated $80,000 of one-time money for a county study on establishing a Black Wellness Center.
Supervisors also gave the Contra Costa County Fire Protection District an additional $5 million for additional positions, bringing it to a total of 31 new positions as the district expands and reopens formerly closed fire stations.
Animal Services will get five new positions to expand field operations, shelter and spay and neuter services. Three animal services officers will be added to its field services division, along with an animal center operations supervisor.
Among other additions, the employment and human services division will add 26 new positions, public works gets eight new positions, and the assessor's office will add four new positions to assist with increased workload. The public defender's office will add a total of 18 positions.
Copyright © 2023 Bay City News, Inc. All rights reserved. Republication, rebroadcast or redistribution without the express written consent of Bay City News, Inc. is prohibited. Bay City News is a 24/7 news service covering the greater Bay Area.